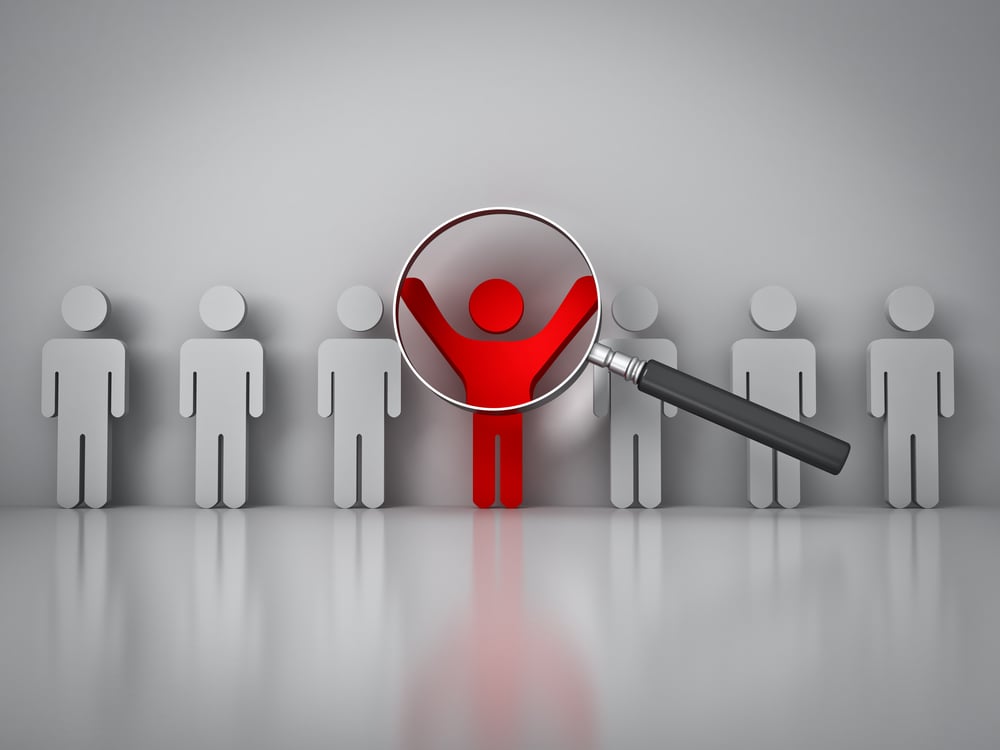 TYPES OF BACKGROUND SCREENING
Background Screening is utilized in many different industries for very unique reasons. Pre-employment background checks are our most common type of background screening; however, we also execute background checks for volunteers, tenants, and executive screening.
Pre-Employment Background Screening
Pre-employment background screening is by far our most common type of background screening. Individuals seeking employment by businesses and corporations are background checked to ensure our clients gain a competitive edge over their competition and to create a safe working environment. The most common background screening products for employment background screening include: SSN Verification and Address History, Criminal Records, Civil Records, Professional/Resume Verifications, Drug and Alcohol Testing, and Medical Registries and Sanctions.
Volunteer Background Screening
Volunteers for churches, ministries, youth sports, and corporations are the people who help your organization thrive. Cost effective solutions are required in order to maintain a successful volunteer force. Choice Screening's volunteer self-pay allows volunteers to initiate and pay for their own background check. Depending on the industry; criminal records search, employment and education verifications, professional license verification, Motor Vehicle Records, and Drug and Alcohol Testing are utilized to protect a company's reputation.
Tenant Background Screening
Tenant background screening is conducted to avoid financial loss and potential liabilities from prospective tenants. Credit Reports, County Criminal, Rental History, and Employment Verifications are products commonly used in tenant screening.
Executive Background Screening
Executive background screening tends to take a more exhaustive approach for background screening candidates. Executives, board members, and senior management have higher expectations than the traditional candidate, as does the employer seeking to fill these positions. Thus, a broad range of background screening protects businesses during their executive search. 7-Year Misdemeanor and Felony, US Federal Criminal and Civil Searches, Credit Reports, Verified National Criminal Search, County Civil Search, References, and Verifications are commonly administered.
Most Common Background Check Products
The most common types of employment background checks comprise of criminal records and verifications. Criminal records searches are considered the standard for a comprehensive background screening program.
Criminal Record Searches
Verifications
Additional Background Check Products
Professional background screening requires a comprehensive approach. Civil, Drug, Alcohol, and Medical testing, Medical Sanctions & Registries, Credit Checks, Civil Checks, Driving Records, SSN Verification, and Post Hire services give a more complete picture of your candidate, allowing you to make better informed decisions.
Civil
Drug, Alcohol, and Medical Screening
Medical Sanctions & Registries
Driving Records
Social Security Number
· SSN Verification & Address History
Credit
Tenant
Post Hire
Compliance Services
One final note, this blog is not all-inclusive. We cannot act as your attorney, so make sure you're consulting with a qualified employment attorney. We can talk to you about your background checks and possibly identify vulnerabilities. There is always room to improve. If you'd like a further in-depth conversation, Contact Us!