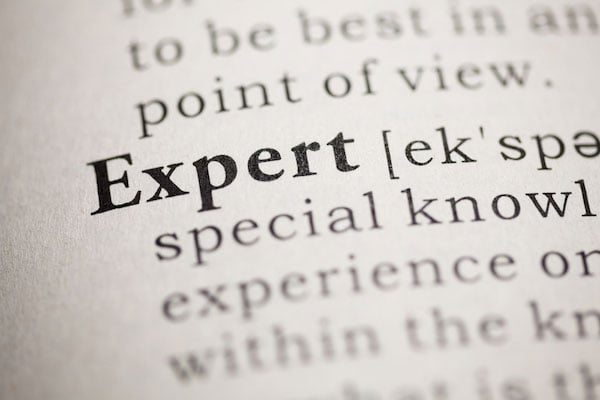 Employee background checks play an important role in the hiring process. It's important to partner with a top background screening company. Knowing what you're buying and who you're buying it from will make all the difference!
The bread and butter of most background screening companies is the employee background check. Choice Screening is no different (although we also excel at this as well as tenant screening, employment drug testing and post-hire services, such as Form I-9 online management).
What takes an employee background check from eh to yay? I thought you'd never ask!
Top Employment Background Screening Companies: you get what you pay for!
Free Background Check is more popular of a search term than it should be… even worse is the popularity Free Employment Background Check. Background screening is something many organizations budget for, up to and including in the millions. Is every other employer duped by companies charging for this service? Not even close! Everyone finding free employee background checks didn't fall upon this industry-jackpot-super-happy-secret… they found the part of the industry that gives our regulators good reason to exist.
When vetting background screening companies, don't limit your questions to cost and turnaround time. The services you receive at different prices can vary dramatically, primarily affecting the reliability and completeness of information. A good way to start the conversation is to inquire about services you would be using if you spent more or less. And if you like to plan, find out what you should consider for next year as you grow. If you ask more questions, you're more likely to partner with someone who cares enough to inform you. Choice Screening's Account Executives help to educate clients about what they really are getting in a background check package.
Employment Background Screening Services
Let's break this into two parts: Pre-Employment Background Screening and Employment Background Screening and Services. Although just about every service we offer can fall into both, there are some differences so talk to an Account Executive when making your decision. Discuss in detail the criminal background check, because this is where a lot of variability can exist, in addition to your other HR and employee management practices for unrealized opportunities!
Pre-Employment Background Screening
Once the applicant signs a compliant consent form, you can run a thorough pre-employment background screen. Why not get to know this strange person in your office asking for money and a way to spend their time? Remember changing laws, such as Ban-the-Box, to determine when you can obtain consent. And, when considering the following services:
Don't neglect these services when you're about ready to hire the applicant:
Lastly, be sure not to omit Adverse Action Letters if the result of the background check disqualifies the applicant.
Employment Background Screening
Once you've hired the applicant, there are a few other services to consider:
A growing number of companies are diligent in their pursuit of compliant background screening during the course of employment. They've realized that, just as regular substance abuse testing maintains a drug free workforce, regular background screening works in much the same way.
We call it the Choice Difference
When selecting the right services for your pre-employment and employment background screening program, you should expect a thorough consultation with our Account Executives. Don't settle for someone who sees you as a one-size-fits-all client, but a partner who recommends the best services at the best price. Ask questions, stay up to date with industry trends and use our services to their fullest potential.
Choice Screening is available to answer your questions and help you get the most out of your background screening services.