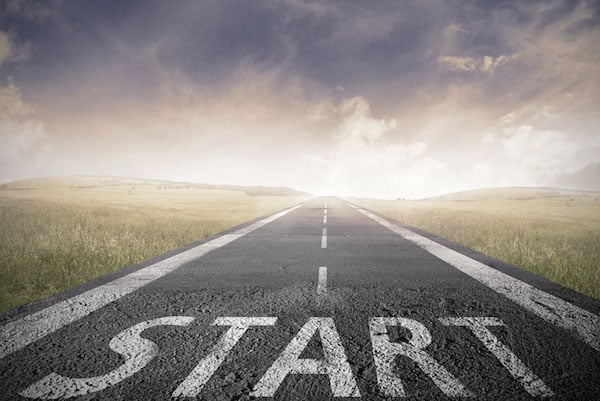 A well-established program to background screen existing employees is important to any company.
The background screening industry emphasizes pre-employment – learn as much as you can about someone you don't know so you can make an informed hiring decision. Stopping here does leave the door wide open for undiscovered bad behavior after the hire.
Have you considered screening current employees?
Not only to discover bad behavior that would disqualify them from their position, but to officially document good behavior, such as completing their MBA or a clean driving record.
Some companies are afraid of what they might find or worried about upsetting someone. But, may have probably wondered and are trying to find a way to start.
Successful implementation of a re-screening program is possible if you are strategic and deliberate (make sure it has value and isn't just because). Communicate the program effectively in a manner that means something to your employees (remaining open to conversations), and make sure you are consistent and compliant when implementing (to protect your organization).
Random and Periodic Re-Screening
When considering a ReScreen, look at what wouldn't change from their pre-employment check. Save your money and strike those from the list. Then, consider what could have changed: criminal records, professional license status, and MVR records.
These services are simple to add, confirm good standing, and are relatively inexpensive.
Criminal background check development should be discussed with your team. A Verified Enhanced National Criminal Search will give you a good, broad picture of possible activity without much expense. County criminal searches could include the current county of residence in addition to the county where they work (since they spend 5 days a week there).
Who you ReScreen can either be random or a specified tenure intervals; just make sure it's consistent. Based on your industry and need, your Account Executive can walk you through some options.
Promotion and Transfer
This is the good one and probably the easiest to adopt! Many professionals go back for a higher-level degree, certificate or license while employed. When considering promotion, transfer or even salary increase based on these achievements, it's a good idea to verify all requirements have been satisfied (former Bausch & Lomb CEO, Ronald Zarrella, didn't exactly graduate).
Consider criminal and MVR records as well. A convenient time to confirm good behavior is when your employee is vying for a promotion. You can customize packages for different organizational levels, or use the same package across the board. Just keep the focus on consistency and simplification of processes so your team can concentrate on making a great (informed) decision in rewarding your employee's job well done!
Catch-up Screening: the ReScreen's twin sister
Many companies implement a background screening program after the first batch of employees has been hired. Whether you're a new client or have been with us for a while, if you haven't screened your existing employees, there could be job-disqualifying information out there. Unless you have industry requirements that would prohibit you from retaining an employee, it is your decision to keep or let an employee go.
Using the EEOC Individual Assessment guidelines will help you consider the employee as a whole, not based on the background ReScreen alone. If a record is brought to light, a frank discussion with HR or legal as well as the employee will help you make the right decision while ensuring fair, nondiscriminatory practices.
Keys to Successful Implementation
The underlying theme here is consistency and compliance! Make sure you clearly outline your complete background screening program. Work with your Account Executive to simplify the process so your team remains consistent and efficient. Also, decide how to communicate the policy in a positive way that makes sense to your employees, so they know what to expect keeping in mind new employees probably won't think twice about the policy!
Your consent form may include language authorizing you to run a background check at any time throughout the course of employment. This eases the paperwork burden and streamlines your process – especially if you're using Choice Screening's online consent form. If the employee leaves the organization and comes back, however, you will need a new signed consent form upon their return.
Choice Screening can help you develop a complete background screening program. Contact your Choice Screening Account Executive when considering your expansion!