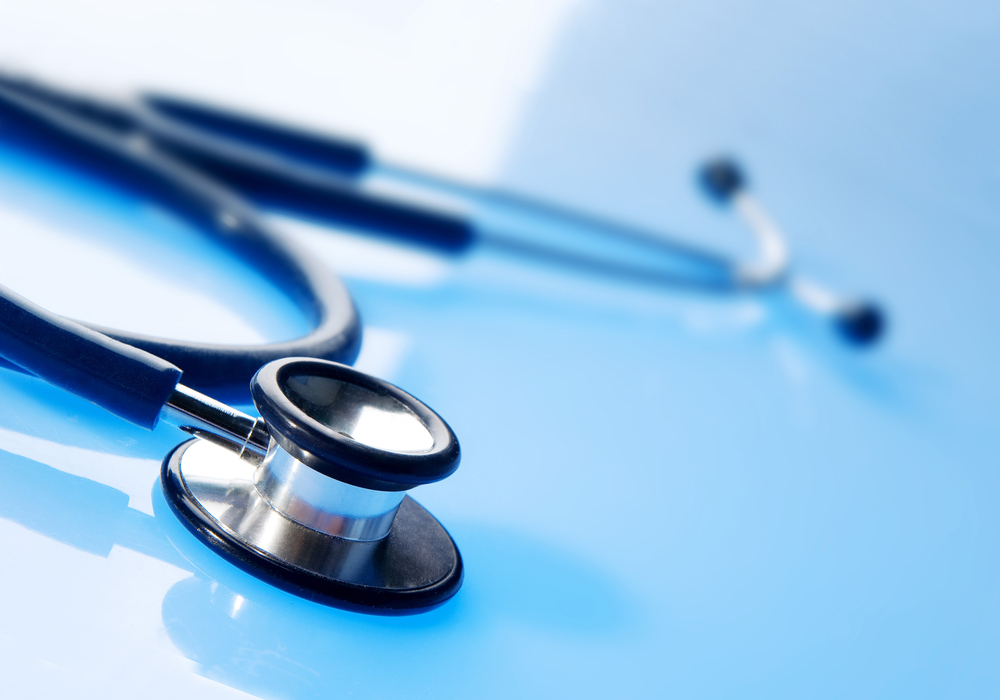 What is a Diploma Mill?
Diploma mills, provide individuals with fake education credentials, from a high school diploma to doctorates without requiring much if any work, classes, exams or waiting. They exist all over the world, including in the US, and have been increasing as online education grows. Diplomas from these institutions look quite real and sometimes mimic those of a real and reputable school. Mills may even create full websites and claim accreditation (typically from fake companies).
Diploma Mills are a million-dollar industry. They supply fabricated diplomas from high school through doctorates to anyone who will pay for one. Anyone. That includes entry-level employees, skilled professionals, executives…literally anyone.
South Florida Nursing Degree Scam
In January, the healthcare industry was shocked by a network of nursing schools based out of Florida that sold thousands of fake diplomas to students who did not participate in the necessary courses and training to obtain degrees. These schools charged students upwards of $17,000 for a diploma, providing students with a fast track to taking national exams and inevitably avoiding a 2-year nursing program. 2,400 out of the 7.600 students passed licensing exams based out of New York.
Why New York?
There is no limit on the amount of times a student can take the licensing exam in New York. Unlike in Florida, where there is a limit of 3 failures. Another reason being that nurses that passed the exam in New York can obtain a multi-state license allowing them to practice in states other than New York.
Inevitably, the nurses that obtained their diploma and licensing illegally won't be criminally charged but they may lose their certification. Authorities have alerted Nursing Boards nationally. After further investigation, no harm has been caused to patients by any of the illegal nurses.
How to Avoid Hiring a Fake
Employers must thoroughly vet all prospective employees prior to hiring. Patient safety is first and foremost. Background screening not only helps protect patients from unnecessary risk, but also mitigate the risk of lawsuits and negligence allegations. Choice Screening helps organizations adhere to regulatory compliance by our suite of healthcare specific services including:
FACIS®*meets PSV standards, is certified by NCQA and is supported by Verisys, a fully accredited CVO by URAC
PROFESSIONAL AND MEDICAL LICENSE VERIFICATIONS
PROVIDER SANCTION AND DEBARMENT
MULTI-JURISDICTIONAL CRIMINAL SEARCH including DEA Most Wanted
Ultimately, possession of a medical license is quite different from possession of an active or legitimate license that is also free from restriction and exclusion. Are you leveraging the best resources to identify debarment, exclusion, and sanction of your personnel? Don't leave it to chance. Consult with one of our expert account advisors.
As a consumer reporting agency, we cannot act as your attorney or give you advice. This blog is informative and not meant to provide legal advice. You must consult qualified legal counsel to ensure you are maintaining a compliant program.