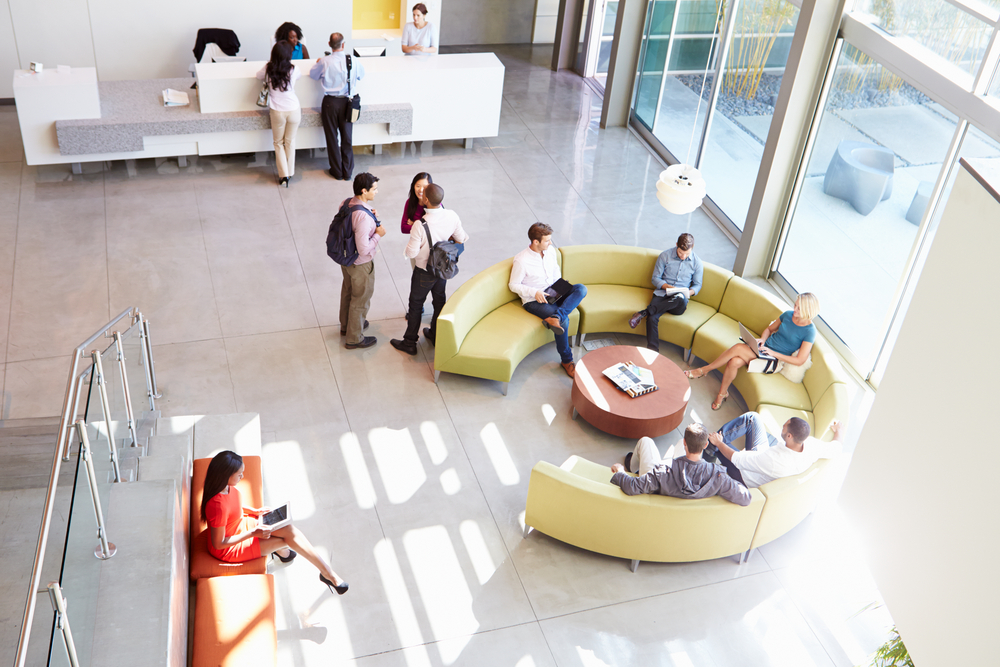 Hiring new employees continues to be challenging for all organizations, but that doesn't mean you should settle for a mediocre or bad hire. By partnering with the best background check company, you can all but ensure a good hire every time.
What is a Bad Hire?
A bad hire is a new employee who possesses one or more of the following behaviors: consistently negative, not meeting quotas, not producing high quality work, or does not have the skills claimed during recruitment. They could be negatively impacting your organization by decreasing morale and employee engagement, losing customers, or participating in financial crimes like embezzlement or theft.
Financial Impact of a Bad Hire
Recruitment, job postings, relocation, onboarding, training, lost customers, and litigation expenses are just a few examples of what a bad hire can cost your organization. Jörgen Sundberg, CEO of Link Humans estimates hiring a new employee can cost up to $240,000!
Solution: Comprehensive Background Checks
One of the easiest and most effective ways a company can protect itself and its assets against loss is to hire the right people using comprehensive background checks.
By failing to invest in comprehensive background checks on a potential employee, employers are exposing themselves to liability for negligent hiring. Today's businesses cannot afford to take chances with their credibility, profit margins, or the safety of their staff by not investigating applicants. The costs of performing comprehensive background checks should be considered a basic cost of doing business, not an optional or unnecessary expense.
A comprehensive background check provides complete and accurate information about an applicant, which is sufficient to then make an informed hiring decision and avoid a negligent or bad hire.
Generally, a comprehensive background check consists of three primary areas:
Public record searches (criminal records, civil records, MVR, and Sex Offender Registry)
Professional qualifications (employment verification, education verification, professional licenseand professional references

). Choice Screening is meticulous when it comes to reference checks. We ask the right questions and receive insight beyond what is learned in the resume

.
The right combination of these services confirms the qualifications you have established as necessary to hire your applicant. As such, specific services that make a background check "comprehensive" can vary depending on the organization, the position, and the industry.
The most comprehensive criminal background screening includes broad and narrow jurisdiction searches, and is based on address history and an alias name search. It also matches the scope as defined by your organization, the position, and regulatory agency or local laws.
Don't be vulnerable to a bad hire, employ our skilled and experienced team to perform your background checks! Get Started
This blog is not all-encompassing and not be used as legal advice. Please contact a qualified employment attorney prior to creating or modifying your background check process.