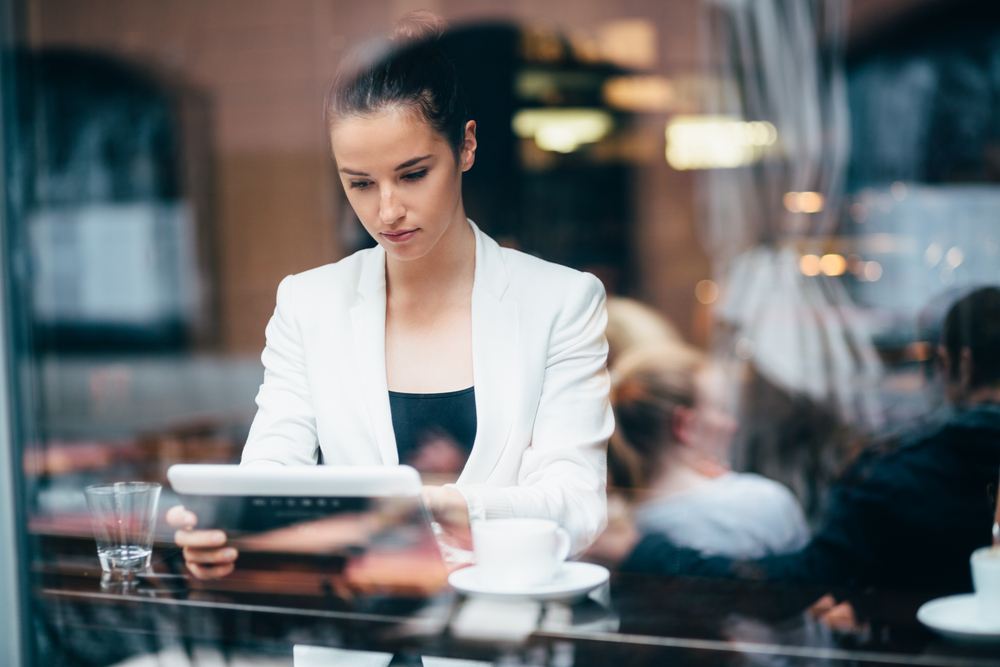 The vast majority of employers already conduct a comprehensive background check, that includes key searches like:
Verified Enhance National Criminal Search - Using integrated SSN validation, this search produces an applicant's address history in addition to accessing over 1,000 sources and more than 800 million records for the applicant's primary name as well as alias names - by far our most powerful and broad-scoped search available.
7-Year Misdemeanor & Felony Search - The standard for a comprehensive criminal background check that is focused specifically on the applicant's jurisdictions of residence with direct access to courthouse record search.
Employment Verification – confirm qualifications and gain insight into past work performance.
Education Verification – confirm degree, course of study, dates of attendance, and awarded date to ensure your employee is qualified for their position.
But what most employers may not realize is that there are some criminal offenses that will not turn up in any state or county searches or any the products listed above. Here is why. Federal offenses are crimes that are either committed on federal property, cross state lines, or involve the federal law. These charges are only heard in federal court, there will be no record of these offenses at the county or state jurisdiction.
To fill that hole in your comprehensive background check, we recommend adding our Federal Criminal Search, especially when hiring Executives, C-Suite, IT, Financial positions, and other critical positions.
The U.S. Federal Criminal Search
Federal crimes cannot be found on a national, county, or state criminal background check. By definition, federal crimes cross state boundaries or are committed on federal property and thus are tried at the highest level of government. These do not include common criminal offenses found in county or state criminal searches. Other Federal cases that can be uncovered in a federal criminal search are illegal sale of firearms, robbery, sexual exploitation of minors, drug trafficking, or immigration violations. There are 94 federal district courts nationwide; with at least one federal district court in each state.
The U.S. Federal Criminal Record Search includes access to all 94 federal courts in the US to uncover violations of federal criminal law. Rather than limiting the search only to jurisdictions where your applicant has resided, our US Federal Criminal researchers review records throughout the United States and individually verify each case before reporting. In doing so, you receive a national search with the most accurate results available.
Federal Criminal searches should serve as a supplement to a comprehensive background check not a stand-alone product. Review our latest blog to see what makes a search comprehensive. Interested in what a Federal Criminal Search could uncover in your applicants? Contact Us!
As part of any good hiring strategy, partner with a background screening provider you can trust, stay informed, and do not forget to consult legal counsel. Please note: this blog is not all-encompassing and not meant to provide legal advice.