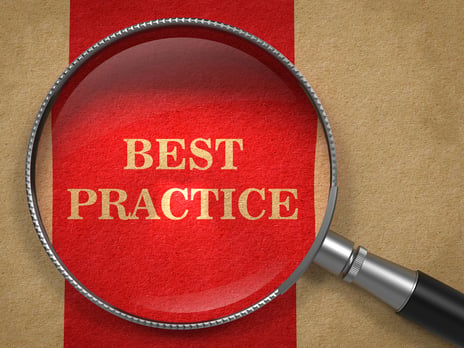 You've found the right candidate for your job and sailed through the hiring process... Now what? Most employers focus on the onboarding of employees, but often overlook one of the essentials to managing employees: Post Hire Services & Ongoing Employment. Did you know in addition to our background screening services, Choice Screening has several tools and services to manage employees post-hire? Here is a glimpse into our Post Hire Services.
Form I-9 Comply™
Choice Screening's Form I-9 Comply™ is our secure online Form I-9 management tool with E-Verify Integration. After an offer of employment is made and accepted, employers must complete Form I-9 with their new employee to verify their employment eligibility. Form I-9 Comply™ allows you to conveniently manage Forms for all employees: current and former, all within an easy-to-use, efficient platform. This fully compliant tool helps to eliminate errors and omissions which can cause costly fines during an audit. Are you ready to start simplifying your onboarding process? Contact Us.
It's always a good idea to audit your records on a consistent basis. Our Form I-9 Self Audit eBook can help guide you through the process.
Workers Compensation
Workers Compensation searches are often utilized by construction, manufacturing, industrial, and laborers. However, this search can uncover crucial information regarding past injuries for any employer! Gain knowledge of past injuries or work restrictions, supplement your employee's work injury files, and ensure proper accommodation of work restrictions all with this powerful search. Learn how workers compensation searches can help your risk management. Contact Us.
Please note that workers comp searches may only be conducted after an offer of employment is made and accepted. This search cannot be used to make an employment decision.
Choice ReScreen
Choice ReScreen is a post-hire background screening service that helps you gain powerful insight after the initial hire. ReScreen your current employees quickly and easily all based on your requirements for ongoing employment, promotions, or transfers. We carefully select packages of services customized based on your specifications and needs.
Please note: some industries (like healthcare) may be required to re-run background screening on an annual or consistent basis. For more information check out our blog post or contact us.
Need to review what your FCRA requirements are when taking adverse action? Check out our Adverse Action Services.