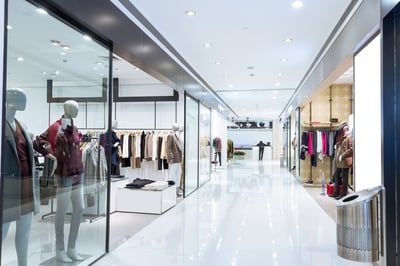 You may already be gearing up to hire your seasonal staff, reviewing applications, setting interviews, and rushing to train. Because of the fast, bulk onboard and short-term employment of seasonal hires, it's easy to forgo your standard rigorous pre-employment background checks.
Seasonal employees have access to the same funds, merchandise, and sensitive information as the rest of your employees. Do not skip the screen; perform a comprehensive background check on all seasonal employees.
Like many others this time of year, you may find yourself short on time. We have the solutions you need to not only streamline your onboarding, but to decrease time-to-hire.
Unequivocally, what you gain from running a background check is information you would not have otherwise. A company like Choice Screening can provide reliable and accurate information on your hires, enabling you to make an educated hiring decision.