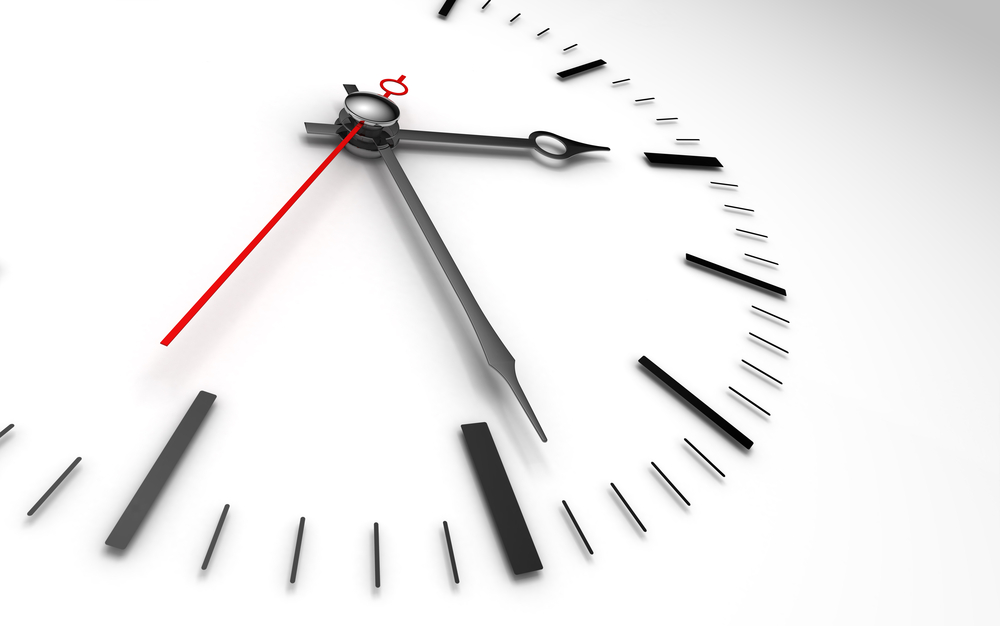 The average Choice Screening pre-employment background check will usually take anywhere from 24-72 hours depending on the services ordered. But not all CRA's (Consumer Reporting Agencies) are equal when it comes to turnaround times. A quick internet search reveals the average background check is returned between 3 days and 1 week! A quick turnaround time can be the difference between hiring your top candidate or missing out because they received another offer…sooner.
Reasons Your Background Check is Delayed
Although rare, the occasional delay can occur. Here is a common list of delays out of our control:
Erroneous or incomplete information provided on the consent form.
Delay at the Court due to natural disaster, holiday, or back-log.
Verifications may experience a delay due to a variety of reasons such as: the previous employer is no longer in business, the school is on summer break, the professional reference does not answer to multiple attempts, etc.
A drug test has been sent for review by the MRO (Medical Review Officer).
Faster is Not Always Better!
Instant background checks originate from a database search. Ensure the CRA you are using verifies the search prior to reporting, such as our Enhanced Verified National Criminal. We recommend pairing a broad-scoped National Criminal with a more focused search like our 7 Year Misdemeanor & Felony or County Criminal Searches which are both based off the applicant's address history. By utilizing a combination of broad and narrow scoped background check searches, you will maximize the amount of information received which allows you to make better informed decisions regarding your applicants.
Decrease Turnaround Time
There are a few simple and quick steps you can take to ensure a smoother background check, thus decreasing your turnaround time.
Inform your applicant the online consent form has been emailed to them.
Request your applicant complete the online consent form as soon as possible.
Inform your applicant that accuracy and thoroughness is important.
Ask your applicant to gather information needed on the consent form, such as: driver's license number, accurate contact information for references, professional license number, full list of addresses in the last 7 years, all alias names, etc.
Real-Time Status Updates
Are you waiting on a drug test to come back from MRO, or a call-back from a verification? Each search in the background check is reported upon completion and can be viewed in the report real-time. You do not have to wait until each search is completed to view the report! An estimated day/time of completion can also be obtained by calling or emailing our team.
Are you ready for quicker, extensive background checks?
As part of any good hiring strategy, partner with a background screening provider you can trust, stay informed, and don't forget to consult legal counsel. Please note: this blog is not all-encompassing and not meant to provide legal advice.