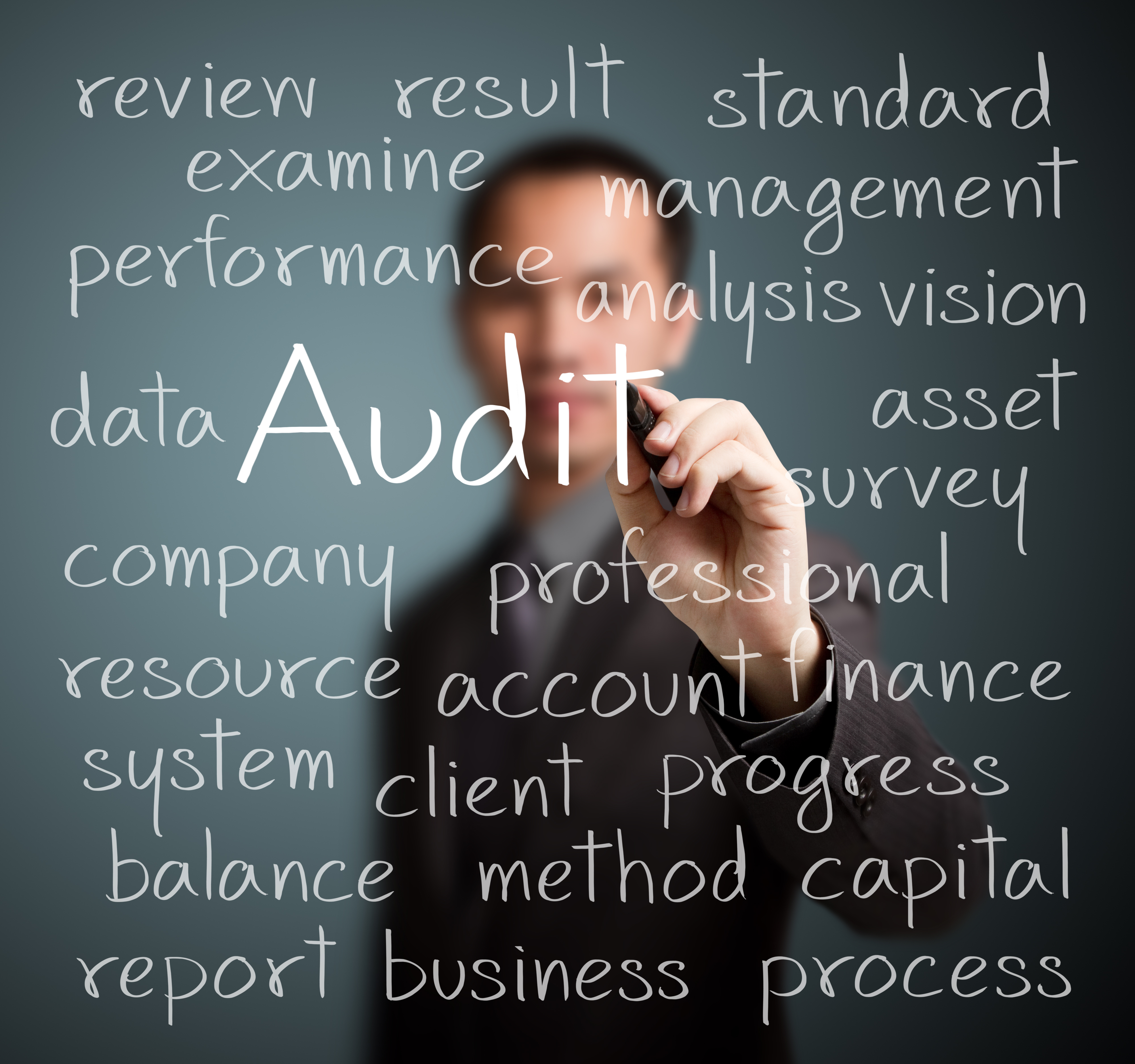 Please note: The list of questions compiled below is by no means comprehensive. It is highly recommended that you audit your background screening program with a qualified employment attorney. While we cannot offer legal counsel, we are available for consultation regarding vulnerabilities in your background screening program.
Are You Partnered With A Reliable And Trustworthy CRA (Consumer Reporting Agency)?
Is your CRA a member of PBSA (Professional Background Screening Association)? Do they adhere to the high standards of Background Screeners? PBSA members are known for maintaining extensive compliance criteria, are abreast with industry regulations, and have a history of excellence.
You know the saying: "Past Behavior Predicts Future Behavior". Take a look at their relationship with their clients. What do their testimonials say about their dependability?
What services and solutions does your CRA offer you? Does it help to streamline your hiring or onboarding processes?
Choice Screening is passionate about simplifying the hiring process by giving you the tools you need to attract top talent. From applicant tracking, to background screening, to Form I-9, and post hire services. We've got you covered!
We are proud to have the world's best clients! Need proof? Take a look at these client videos that will show you just how dedicated we are.
Are You Consistent?
Consistency is critical during all portions of the hiring process:
Are you performing background checks based on the position and not on the individual? Select background check services on what pertains to the job. Run the same services for every applicant considered for that particular job. Also, if you run alias name searches on female applicants, you must run alias names on all male applicants to avoid discrimination. Our team of experts are readily available to educate our clients on the requirements of remaining consistent and non-discriminatory.
Mandatory drug screening on employees must ensure their testing is consistent and non-discriminatory. Does your policy clearly outline enforcement of a drug/alcohol screen for events such as: pre-employment, post-accident, reasonable suspicion, random retention, and annual retention?
I-9 paperwork, and processes must be consistent for each employee, non-discriminatory, and without errors. Choice Screening's Form I-9 Comply™ is secure online Form I-9 management with E-Verify integration which is fully compliant and easy-to-use. Need help auditing your Form I-9 process?
Are you Compliant?
Employers are subject to a myriad of laws and requirements from local, state, and federal regulations including (but not limited to) the FCRA.
Before a background check can be run, you must notify the applicant of intent to perform a background check and then you must obtain consent for background check and you must have permissible purpose. Is your consent form compliant? Does your consent form contain the required forms and summary of rights?
If you disqualify an applicant due to a background check result, you are required to follow multiples steps in the Adverse Action Process. Are you sending both pre and post adverse action letters in the correct timelines? Have you included the required forms and summary of rights? Does your CRA offer these services?
Are you up-to-date on laws such as Ban-The-Box and Salary History Ban? How do you stay informed of industry changes and new regulations?
Our team of thoroughly trained experts receive FCRA advanced certifications and are continuously learning about the ever-changing background screening industry. Because of this, our clients will stay informed about industry regulations, compliance, and more. One-on-one client training, quarterly newsletters, Choice Screening Blog, and social media are a few of the ways we keep our clients informed.
Are You Timely?
Untimely background checks can create waste and mismanagement. The same is true for all industries. Delays can create backlogs, waste, mismanagement, and you even run the risk of losing top talent.
What is the timeline that background checks are ordered? Is it consistent and efficient? What is the standard turnaround times once the report is ordered?
Choice Screening's standard turnaround time for background checks is 24-48 hours. Candidate experience is a big priority for us and can be easily obtained through utilizing our services.
Are Your Processes Streamlined?
How many websites does your HR staff log onto in order to complete the onboarding process? Does your CRA offer integrations in ATS or HRIS systems? Does your CRA offer an online Form I-9 online management tool?
Integrations help to speed up your process, decrease your risk for errors, allows for better auditing, and could benefit your budget. Choice Screening is proud to offer several integrations with industry leading ATS and HRIS systems.
Like what you see here? Download the eBook.
Contact Us for Background Screening You Can Trust!