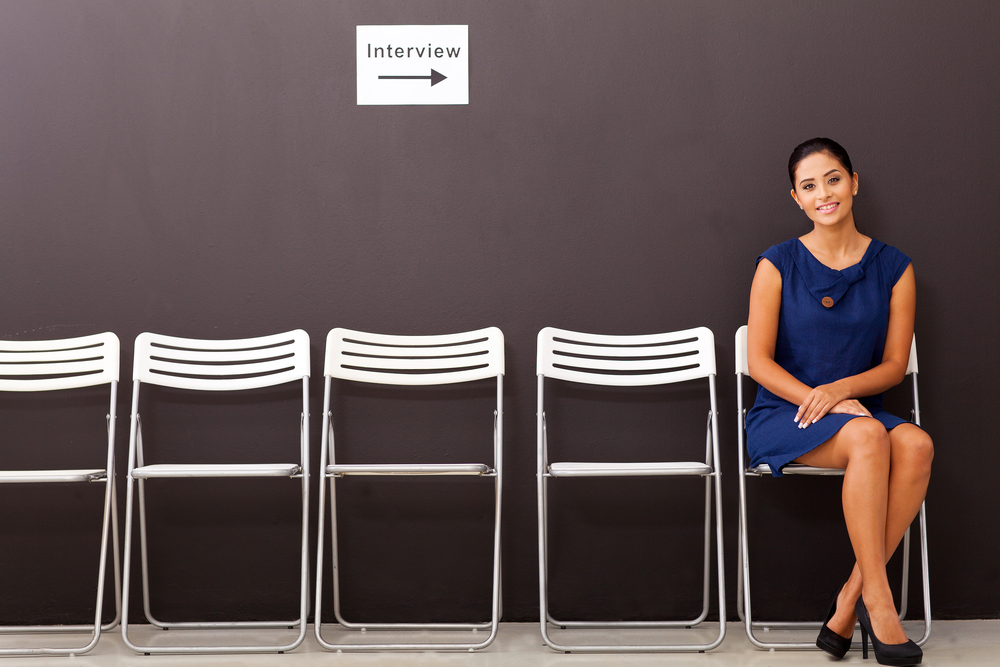 Today's hiring process can be arduous, and are often times it's overwhelmed with problems, from incomplete and time-consuming background checks, to accessing multiple platforms, to slow-moving procedures. This often times can lead to terrible candidate experiences.
Enhance your candidate's experience by employing one of our many solutions. By doing so you will not only streamline the hiring process, but will enhance the overall candidate experience.
Why is the Candidate Experience Important?
In today's tight labor market, it is more important than ever to distinguish yourself above all other companies in order to attract and retain top talent. There is nothing more irritating than a slow and strenuous hiring process. If another company's process is quicker, simpler, and actually pleasant, then your top candidate will happily abandon your offer. Leaving you in a less-than-ideal situation with a talent pool of second choices.
That's where we come in. By teaming up with Choice Screening, employers will improve practices, save time, and gain support during their strategic decision making. Creating an improved, efficient, and satisfying experience for not only your applicant, but for your staff as well.
Check out some of our time-saving and powerful solutions:
Integration Partnerships
We deliver not only comprehensive background screening, and hiring solutions, but we also form strategic partnerships which provide our clients with a fully inclusive staffing process. We have several influential partnerships with Applicant tracking systems such as Bullhorn, Greenhouse, iCIMS, JazzHR, and NEOGOV. Our pre-employment background screening solutions, combined with these valuable CRMs produce effective and influential collaborations to simplify the onboarding process and in return, enhancing the applicant's experience. Learn more about our partnerships.
Compliance Solutions
Choice Screening understands the importance of following FCRA compliance as well as a countless federal and state regulations and we strive to simplify it as much as possible. Our online consent form and adverse action service do just that.
The Online Consent Form is not only paperless, compliant, and accessible, it accelerates the background screening of your applicant. Our complimentary online consent form is overseen by our in house Compliance Manager and provides all the necessary disclosures for general employment and tenant screening.
We help our clients remain compliant when taking Adverse Action by offering Pre-Adverse Action and Post-Adverse Action services that are routinely audited and overseen by our internal Compliance Manager. It is simple to use, contains all the necessary documentation, and is backed by Choice Screening Support. What more could you ask for.
Service
Our team makes us exceptional! Our Account Executives and Support Team are accountable and transparent. We are diligent in our follow through, are quick to respond, and give personal attention to create unsurpassed service. Our team receives extensive and continuous training so whether we are interpreting a criminal charge, or explaining and in-depth compliance concern, we are more than qualified to serve you.
Post Hire Service
We have a post hire solution which will keep the onboarding progression of your applicant running smoothly.
Form I-9 Comply™ is our E-Verify and Form I-9 Online Management Tool that helps you verify employment eligibility in a fully compliant and easy to use platform. Even if you are not yet using E-Verify, you still can be the subject to the increasing ICE Audits. Form I-9 Comply will help you proficiently manage Forms for current and former employees, making compliant and audit preparedness stress-free and efficient.
Choice Screening's state-of-the-art solutions feature advanced technology, superior service, sustained education, and compliance amenities along with pre-employment background screening and post hire solutions. Improve practices, save time, and gain support during your strategic decision making. Through a combination of these solutions, we aim at giving not only your applicant, but you as an employer, an outstanding experience. Get started today!