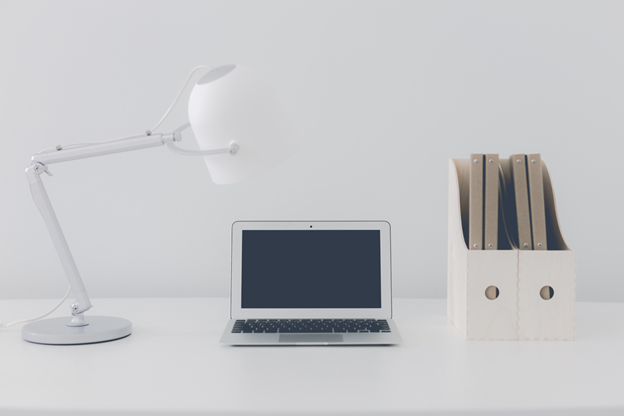 Welcome to Part 3 of a 3-part blog series on Background Screening Trends. Be sure to follow us on Facebook, LinkedIn, or Twitter for weekly trends. Today we are finishing this blog series with a look into the most common and increasingly popular background check products.
International Screening
This is more important to employers now than ever! More organizations each year run international background checks. Gain worldwide access to criminal records and eliminate potential gaps in criminal past by running an International Criminal Record Search.
Criminal record research is not just restricted to the US and US Territories. The International Criminal Record Search provides insight into criminal activity outside the United States.
With increased mobility throughout the world, many organizations experience applicants who have lived abroad - from China to the United Kingdom, from the Middle East to Central America. International Criminal Record searches allow employers to search virtually any country and verify a criminal record.
Our skilled researchers are familiar with country and territory requirements as well as their unique challenges; enabling them to obtain and verify records for thorough and accurate results.
International criminal records frequently mirror domestic county criminal searches, which typically include offense, associated dates, court finding and sentencing details. Employers regularly hiring applicants who have lived abroad and those who occasionally encounter international address history will benefit from the International Criminal Record Search, the same as a domestic county or statewide search.
National Criminal Database Record Search
This is the most common background check that employers run on their applicants. Did you know Choice Screening's multi-jurisdictional database searches: Verified Enhanced National Criminal Search and Verified National Criminal Search are researcher-verified directly at the source prior to reporting, thus providing organizations with an exceptionally accurate search.
When the scope of a nationwide criminal record search is expanded to include alias names, the chances of finding criminal activity outside an applicant's geographical residence is significantly increased.
All records are also verified directly at the source before reporting – confirming you only receive a legally reportable record that is updated and complete according to currently available public records.
By accessing information from over a thousand sources including county courthouse and Department of Correction Records (DOC), Administrative Office of Courts (AOC), and a variety of national and international lists, this search certainly casts a wide net. Over half a million criminal records have been collected from these sources to date and new records are added daily.
In addition to these, you'll also uncover criminal records from: OFAC Terrorist Database, FBI, DEA & ATF Most Wanted, US Marshals Most Wanted, Customs Most Wanted, US Secret Service Most Wanted, Medical exclusion & debarment including FDA, OIG, OCC and GSA as well as 50+ sex offender registries.
Statewide/County/Regional/Local Background Checks
These jurisdictional checks are the second most common background check that organizations use. Choice Screening's 7 Year Misdemeanor and Felony Search takes the guess work out of background checks. It is the standard for a comprehensive background check because it focuses specifically on the applicant's jurisdictions of residence.
The majority of crimes are committed close to one's home. That's why employers will search for past criminal activity based the jurisdictions provided in an applicant's address history. Our 7 Year Misdemeanor and Felony Search is your reliable, comprehensive and focused criminal record search!
The 7 Year Misdemeanor and Felony Search is a comprehensive and reliable approach to any criminal background and could be argued that it is the standard for background checks. Address History from a verified source such as the SSN Trace or Verification is used to determine which jurisdictions will be searched, our researchers will directly access county and/or state court records to find and verify criminal history, searching for misdemeanor and felony activity.
In closing, we are proud to stay on top of background screening trends, and we offer accurate and quick background checks to help you make informed hiring decisions. Consult with one of our account advisors to see how we can not only improve your background screening process, but to enhance your results all while keeping you on budget.
This blog is not all-inclusive. We cannot give legal advice, so make sure you are consulting with a qualified employment attorney.
Still have questions? Contact Us