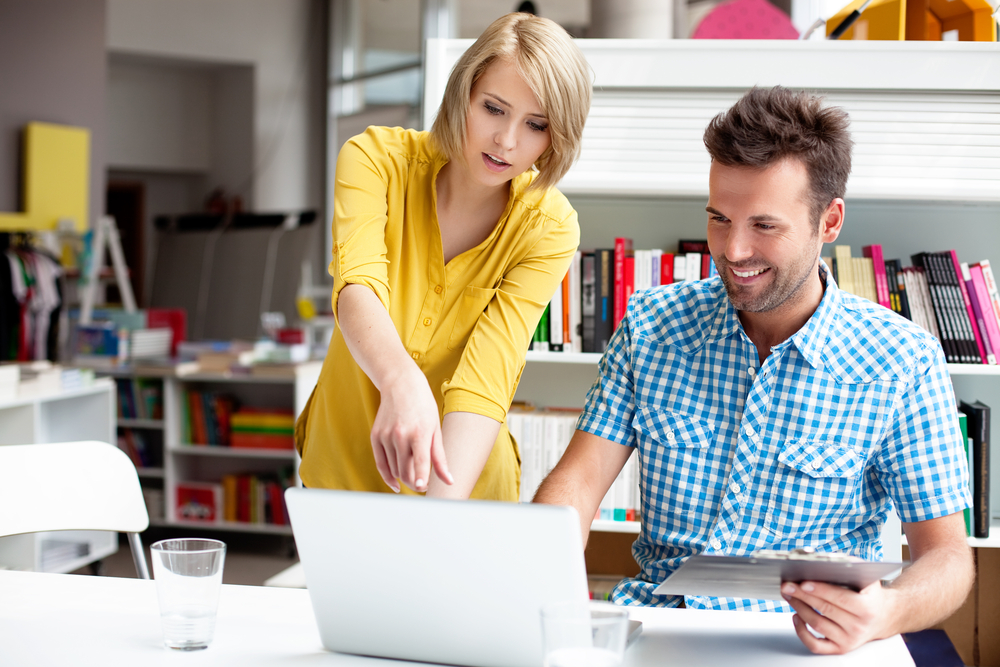 Haven't heard the new idiom? Gig workers are nothing new, just a different moniker to describe Contractors, Temps, Freelancers, etc. But the new designation is appropriate because of the speed of which gig workers are overtaking the workforce.
According to Freelancing in American 2017 survey, 36% of the U.S. workforce – 57.3 million people, freelanced in 2017. This same survey found 50% of millennials are already freelancers.
CEO of Intuit, Brad Smith estimates the gig economy is will be 43% of the workforce by the year 2020.
So you get the idea, the gig economy is booming and before long will affect everyone. What does that mean to you and how you background check gig workers?
Due Diligence
You are already performing due diligence on the prospective gig worker – previous work completed, licensed, referrals, etc. – your efforts should also include background screening. Our professional verifications can uncover intangibles as well as previous experience, license certification and more. A comprehensive background check will ensure your hire is a safe and good fit for your company.
Compliance
Compliance is the biggest aspect of background screening that is often overlooked. Are you background checking for the position, not the person? Are you following compliance procedures like adverse action? Is your consent form compliant? Are you aware of regulation changes such as ban-the-box and the salary history ban? Each of these are important to the background screening puzzle and should not be overlooked for gig workers.
Turnaround Time & Candidate Experience
The gig economy moves quickly; more so than traditional hiring, and your turnaround time should reflect this. Choice Screening prides itself on excellent turnaround times from 24-48 hours. But not only that, by utilizing Choice Screening's integrations, we can streamline your process from start to finish, allowing your gig worker to start quickly.
Candidate experience is important especially due to the startling fact that millennials are 50% of the gig economy! Millennials appreciate an exceptional candidate experience, which makes this so important. Check out this blog for new ideas on how to enhance your candidate experience.
Gig workers are here to stay, and can be a beneficial part of your company. Be sure you are doing your due diligence, remaining compliant, all while staying competitive. Contact Us and start background checking your gig workers today.