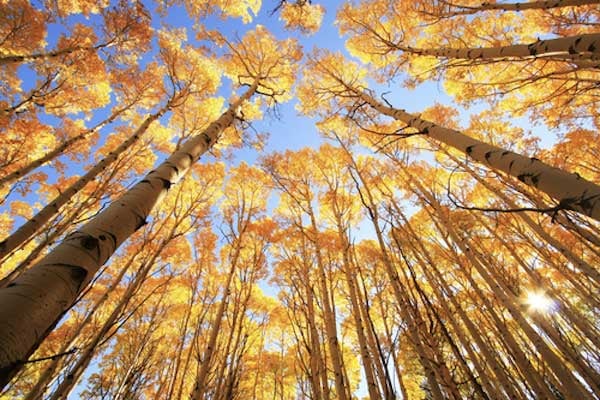 Do you find yourself enjoying the crisp chill in the air daydreaming about background checks…
…tailgating, Friday night lights, the beautiful leaves, and of course Pumpkin Spice everything?
This wonderful autumn season treats us with not only changing weather and exciting sports, but the opportunity to reflect on all that we are thankful for. Here at Choice, we're already talking about our family and friends… our careers, our health, and getting excited for the holidays!
I could go on and on, but I'd like to take this opportunity to share with you what we, The Choice Screening Team, are thankful for:
A Fantastic Choice Screening Website
Our brand new, state-of-the-art website has been revamped with unique and valuable content, a modern look and lots to explore. We are proud of it and here's a couple of reasons why.
Exciting videos on our homepage one of which highlights our office, some of the team, and why we love to work here. Be sure to view the two other videos which focuses on a couple of our beloved clients.
Have you checked out our Resources Page? It has everything from references and guides to forms, news, blogs, videos, background screening eBooks and more!
Or what about our background screening Solutions Page which hosts a comprehensive list of our services? These pages will quickly become a valuable resource!
But that's not all. There is a place to view our core pillars, who we are, and who we partner with.
Take a trip online and explore all that our website has to offer: www.choicescreening.com.
Our BEST Blog
We are simply overjoyed by our Blog which is flourishing with fresh content updated weekly. Subscribe and be the first to know about relevant news, laws and regulations as well as helpful Infographics like this one. Here's some other favorites:
Did you know there is a SSN that has been used over 40,000 times? This blog discusses why the SSN Verification is one of the most fundamental pieces to a background check.
Perhaps you may have a quick question that our blog can answer. Our search bar allows to search for a topic of your choosing. Such as "How Long Does a Background Check Take?"
Post Hire Services that have IMPACT!
We are grateful for the ease of use and streamlined Post Hire services you can take advantage of today.
Choice Screening Form I-9 ComplyTM offers an online application in order to verify employment eligibility. Download the I-9 internal Self Audit Guide to ensure you are not fined for omissions or errors.
Choice ReScreen is is effective post hire background screening at its finest. Focused services that maintain regulatory compliance, support regular screening or help you make promotion/transfer decisions save time and money – run what you need, not what you don't!
---
Now's the time to get comprehensive! Want to learn more about Post Hire and our other services?
---
Our Incredible Team
We are fortunate here at Choice to have the best group of people we could imagine! Our departments are so interwoven, working collectively to make all that we are grateful for possible – a new website, advanced services, streamlining for our clients!
If you haven't see it already, here's a video about what it's like working at Choice!
The best for last…
Last but certainly not least, we are thankful for YOU! Our current and prospective clients, our blog subscribers, our social media followers! You are what makes this company successful.
Thank you for being a part of our team and entrusting your background screening needs to us. We look forward to working with you for many years to come.
2016 was an exciting time for Choice. We had a plethora of changes, enhancements and lots to be thankful for. Thanks for being a part of it!