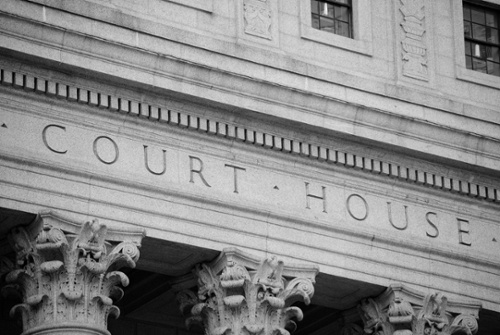 In May 2021 California Court of Appeals decision in All of Us or None – Riverside Chapter vs. W. Samuel Hamrick, Clerk Case, resulted in partial or no access to DOB and other significant PII. As a result of this decision, it has greatly impacted the ability to complete timely and accurate background checks in California, most notably in Los Angeles County. Since that decision, multiple counties have followed suit and no longer provide DOB and PII including (but not limited to) Butte, Calaveras, Contra Costa, Glenn, Kings, Lake, Lassen, Los Angeles, Madera, Marin, Merced, Napa, Placer, Riverside, Sacramento, San Benito, San Bernardino, San Joaquin, San Mateo, Santa Clara, Shasta, Solano, Sonoma, Stanislaus, Tulare, Tuolumne, Ventura, and Yuba.
In September 2022, CA Senate Bill 1262 was vetoed by Governor Newsom. If passed, it would have allowed access to PII in order to match court records to individuals. View Governor Newsom's veto message here.
The Challenge
PII Redaction in Court Data creates significant challenges that lead to longer turnaround times which ultimately creates delays in hiring.
Our Solution
In order to continue to meet demands, preserve FCRA compliance, and maintain reasonable turnaround times, Choice Screening is committed to:
Finding alternative data sources to supplement identifiers.
Procuring physical case copies.
Increasing our court operations to include more runners to physically view and confirm PII directly from case files.
Expanding technology solutions.
Improving automation in order to obtain full data.
Rest assured we are proactively improving our processes and practices. Our priorities are to provide accuracy of records and better turnaround times all while maintaining compliance.
As part of any good hiring strategy, partner with a background screening provider you can trust, stay informed, and don't forget to consult legal counsel.
Please note: this blog is not all-encompassing and is not meant to provide legal advice