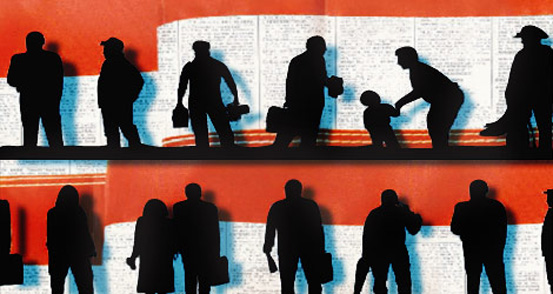 Recently, The Department of Justice, The Civil Rights Division, and The Immigrant and Employee Rights Section (IER) has updated the Right to Work Poster.
All E-Verify employers must display the IER Right to Work and E-Verify Participation Posters in English and Spanish in a prominent and visible location.
Click the links below for The Right To Work Posters and E-Verify Participation Poster:
New to E-Verify and Form I9? Need an easy-to-use solution?
Choice Screening's online management tool - Form I-9 Comply™ helps you verify employment eligibility with confidence and efficiency. Remain compliant, streamline your onboarding process, and avoid hefty fines from errors and omissions. Give us a call today!