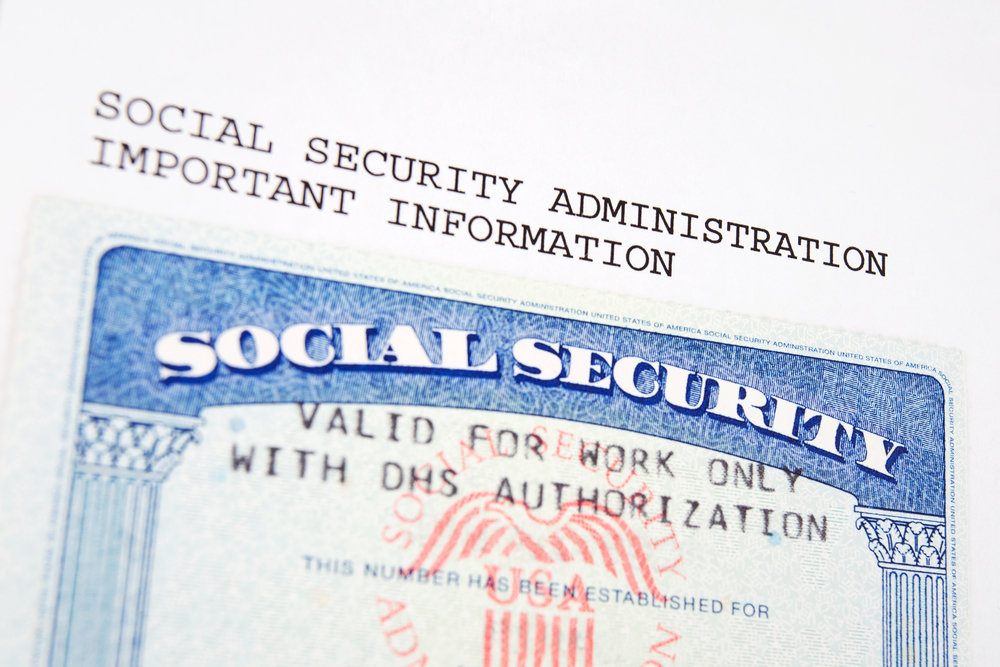 In recent days we have seen how COVID-19 has impacted our world and how we do business: increases in remote work, workplace closures, temporary business closures, and surges in staffing some industries. E-Verify and DHS (Department of Homeland Security) have responded to these changes by offering employer accommodations for employment eligibility verification.
E-Verify
On March 21st, E-Verify announced they are extending the timeframe to take action to resolve Tentative Nonconfirmations (TNCs) on Form I-9. This is due to SSA (Social Security Administration) office closures to the public.
Requirements:
Employers must create cases within 3 business days of date of hire.
Employers must notify the employee as soon as possible about their TNC result.
The employee must acknowledge the decision on the Further Action Notice, then the employer must notify E-Verify of their employee's decision.
If an employee's E-Verify case is in an interim case status or extended interim case status, the employer may not take adverse action.
Department of Homeland Security
Due to many organizations and companies working remotely, The Department of Homeland Security (DHS) announced on March 20th that employers may now inspect copies of Section 2 documents remotely.
Requirements:
This provision only applies to employers and organizations operating remotely. No exceptions are being implemented for organizations with employees physically on site.
Employers must conduct remote document inspections within three business days of the employee's start date.
Enter "COVID-19" in Section 2 Additional Information field for the physical inspection delay reason.
Upon resuming normal business operations, employees who were onboarded remotely must report within 3 days for in-person document verification. Employees may choose any documentation under List A, B and C for the physical inspection. They are not required to provide the same documentation that was remotely verified.
Once documents are physically inspected, enter the date of inspection and "documents physically examined" in Section 2 Additional Information field or to Section 3.
Employers must provide remote work policies for each employee.
It is the employer's obligation to monitor DHS and ICE websites for updates regarding when normal operations will resume.
Verify employment eligibility with confidence and efficiency through our online application, Form I-9 Comply™. Contact us for more information.
Read our COVID-19 Communication from last week.
This blog is not all-inclusive. We cannot act as your attorney, so make sure you're consulting with a qualified employment attorney.