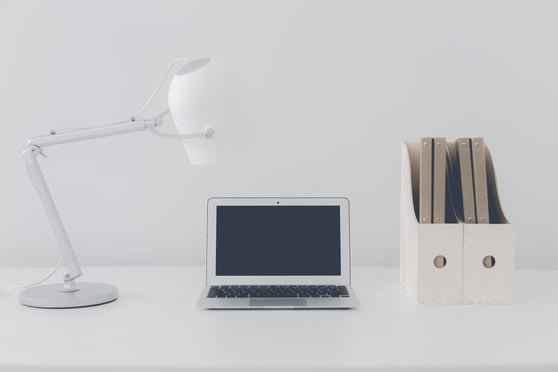 Welcome to a 3-part blog series on Background Screening Trends. Be sure to follow us on Facebook, LinkedIn, or Twitter for weekly trends.
Over 90% of organizations perform background checks on their employees. For most employers, the biggest challenge is not running the background checks, it's more about the logistics. There are 3 main challenges employers face that were identified in a recent PBSA survey:
Cost
Turnaround time
Accuracy
Cost of Background Checks
Let's face it, the cost of background checks is a top challenge for employers. Choice Screening's dedicated account advisors work with your organization to decide on the most appropriate and cost-effective background screening products.
One strategy is to consider is using phases that coincide with the stages of the hiring process. Such as this 3 phase approach:
Phase 1: Select searches that could quickly disqualify applicants that are essentially yes/no answers. Such as: professional license verification, degree verification, MVR (for drivers), etc.

Phase 2: Screen the cream of the crop by running searches that give you more information about your applicant as a person. Criminal history, credit (if permissible), and employment verifications.

Phase 3: Wrap up the screen with additional products to affirm your decision, like: drug screen, reference check, additional criminal history, etc.
Another strategy to consider is to run the background check once a conditional job offer is made. Keep in mind that each organization has it's own unique concerns, so the best way to keep background checks within budget is to consult with one of our Account Advisors.
Turnaround Time of Background Checks
The average Choice Screening pre-employment background check will usually take anywhere from 24-72 hours depending on the services ordered. But not all CRA's (Consumer Reporting Agencies) are equal when it comes to turnaround times. A quick internet search reveals the average background check is returned between 3 days and 1 week! A fast turnaround time can be the difference between hiring your top candidate or missing out because they received another offer…sooner.
The most important part is to have complete and accurate personal identifiers for the applicant. Nothing can delay a background check quicker than inaccurate or incomplete information. There are a few simple and quick steps you can take to ensure a smoother background check, thus decreasing your turnaround time.
Inform your applicant the

online consent form

has been emailed to them.
Request your applicant complete the online consent form as soon as possible.
Inform your applicant that accuracy and thoroughness is important.
Ask your applicant to gather information needed on the consent form, such as: driver's license number, accurate contact information for references, professional license number, full list of addresses in the last 7 years, all alias names, etc


Accuracy of Background Checks
Making hiring decisions with inaccurate background checks can pose great risks to your organization, such as negligent hiring litigation. Avoid negative hiring outcomes by ensuring your background checks are accurate.
Choice Screening boasts a 99.99% accuracy rate in background screening. We are proud to provide accurate and quality information across all of our products. We have a multi-faceted approach to ensure accuracy and quality in the information we provide.
One final note, it is important to realize this blog is not all encompassing… We can't act as your attorney or give you legal advice so make sure you're working with a qualified employment attorney. We can, however, talk to you about your background screens and help identify some vulnerabilities as well as take a look at your searches – maybe there's room to improve! If you'd like a further in-depth conversation about your background checks, contact us!