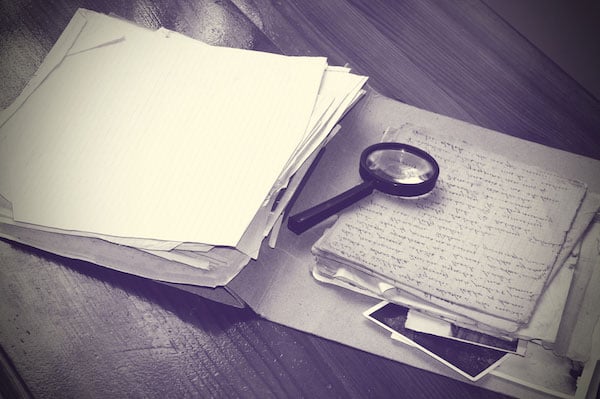 What is Ban the Box?
Ban the Box is an employment law which many states and jurisdictions have been adopting over recent years. Ban the Box varies by state and dictates at what point in the hiring process, inquiries on an applicant's criminal background can be made. This can include prohibiting the "box" on a job application which asks whether the applicant has been convicted of a crime, or not using criminal conviction history of a potential applicant until a conditional offer of employment has been presented to the applicant..
Which Jurisdictions Have Instituted Ban the Box?
35 states and hundreds of local municipalities have already instituted ban-the-box.
States include: Arizona, California, Colorado, Connecticut, Delaware, DC, Georgia, Hawaii, Illinois, Indiana, Kansas, Kentucky, Louisiana, Maine, Maryland, Massachusetts, Michigan, Minnesota, Missouri, Nebraska, Nevada, New Jersey, New Mexico, New York, North Dakota, Ohio, Oklahoma, Oregon, Pennsylvania, Rhode Island, Tennessee, Utah, Vermont, Virginia, Washington, and Wisconsin.
Please note the list of participating jurisdictions changes on a regular basis. Check with local legislation prior to running a background check.
Does a Federal Ban-the-Box Exist?
The NDAA (National Defense Authorization Act) was passed by the Senate and signed by President Trump in late 2019. Part of the NDAA is the Fair Chance Act which goes into effect on December 20, 2021 and includes ban the box on a federal level.
The Fair Chance Act
The Fair Chance Act prohibits employers from requesting criminal background on an applicant prior to a conditional job offer, with 3 exceptions:
Access to criminal history information prior to employment is required by law.

The position has access to classified or sensitive information.

The position is law enforcement or national security duties.
As part of any good hiring strategy, partner with a background screening provider you can trust, stay informed, and don't forget to consult legal counsel. Please note: this blog is not all-encompassing and not meant to provide legal advice.
Are you compliant? Contact one of our expert account executives to find out.