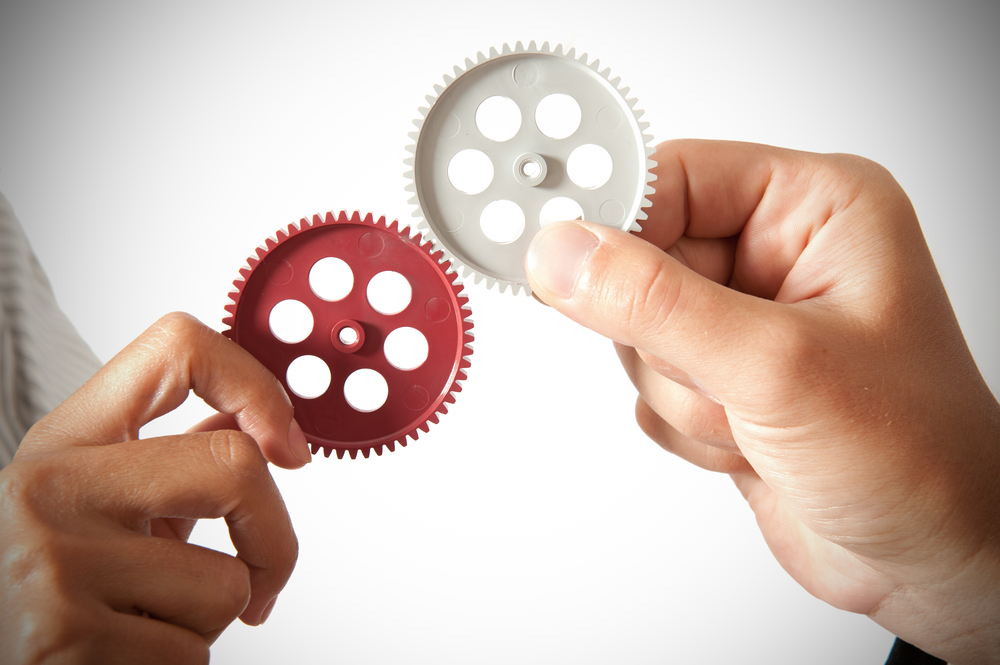 An ATS or applicant tracking system is automated software which is utilized by employers to simplify their hiring process. An employer can create job postings, source and track candidates, prescreen applicants, send offer letters and more. Most ATS software services are offering background checks via an integration that allows employers to streamline their onboarding process and background check more efficiently.
3 Key Benefits of Integrating Your ATS and Background Screening
Streamlined Process: logging into multiple platforms is a thing of the past. Simplify your hiring process and reduce administrative burden by running background checks directly from the ATS of your choice.
Quick Turnarounds: Speed up your onboarding process with our remarkable turnaround times. Prepopulated fields not only reduce errors but improve time-to-hire and overall candidate experience.
Ensure Compliance: maintain consistency with our built-in compliance features backed by exceptional customer support.
Not all Integrations Are Created Equal!
The use of background screening integrations has become standard for employers when running a background check. But not all are created equal. Here are some factors to consider:
Usability: Does the ATS profile align with your organization? Is the application user-friendly? Can you envision how it could work for your team?
Flexibility: What changes can be made within the ATS's constraints that will make it easier to use for your team?
Recommendations: Is the ATS endorsed by your network and your CRA (Consumer Reporting Agency)?
Service: Once the technology is in place and working for you, do you still have a human relationship you can count on? We hear time and time again that service beyond the integration is more important than ever. (Exceptional service is something we are proud to provide!)
ATS and Background Screening Set-Up
Are you ready to create a more streamlined hiring process with one of our seamless ATS integrations? Set-up is a breeze and will take only a couple of days. Contact us to discuss your options.
Please remember that as a consumer reporting agency, we cannot act as your attorney. Note that this blog is not all-inclusive. Ensure you are consulting with a qualified employment attorney when creating and maintaining a background screening program.