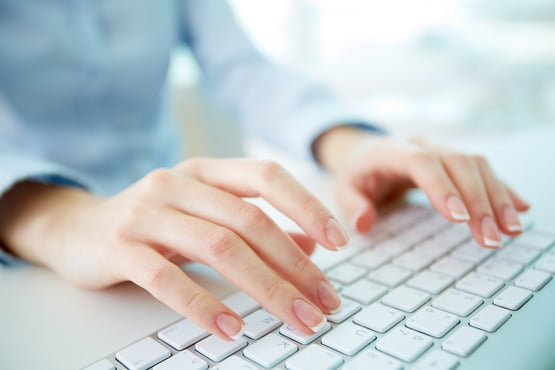 Employers not only have a choice of who to hire, but how their background checks are run. Background screening integrations on Applicant Tracking Systems (ATS) have become increasingly popular due to improved user experiences, streamlined processes and the ability to communicate immediately. Employers will also find that integrations, like that of Choice Screening's, help aid in improving hiring processes.
What should you know about Background Screening on an ATS?
The use of background screening integrations has become standard for employers when running a background check. But not all are created equal. Here are some factors to consider:
Usability: Does the ATS profile align with your organization? Is the application user-friendly? Can you envision how it could work for your team?
Flexibility: What changes can be made within the ATS's constraints that will make it easier to use for your team?
Integration: Will a background screening integration streamline your current process?
Recommendations: Is the ATS endorsed by your network and your CRA (Consumer Reporting Agency)?
Background Screening Integration Benefits
Use of a Background Screening Integrations helps your team:
Save Time
Reduce Errors
Improve Time-to-Hire
Enhance the Candidate Experience
Simplify Hiring Processes
Review Results Real-Time
Eliminate the Need for Multiple Logins
Reduce Administrative Burden
Maintain Consistency
Remain Compliance Through Built-In Features
It's time for the Employer's Choice: Screening Your Candidates on an ATS!
Options are seemingly endless when you must pick an applicant tracking system, let alone using them to make a hiring decision. The variability between ATS systems can make your hiring decisions easier, faster and with more useful information…or unnecessarily challenging to manage. When you select an ATS, a clear understanding of your needs and expectations will help facilitate a more productive conversation with your prospective partner.
Do you have questions about background screening integrations? Contact Us