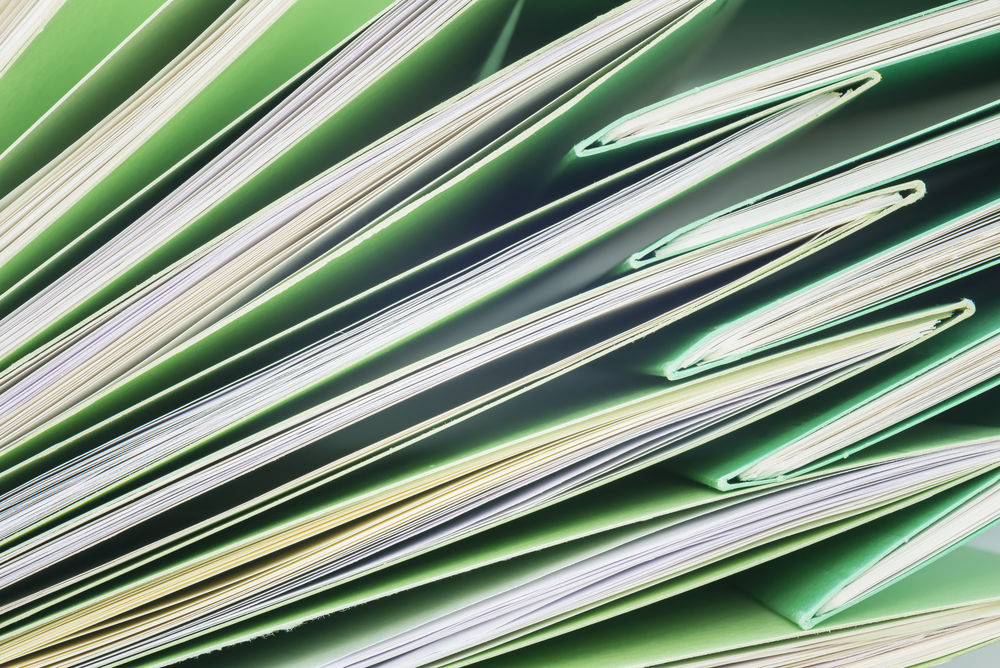 What is Salary History Ban
Salary History Bans continue to gain traction and popularity throughout the United States and beyond. Salary History Ban prohibits employers from asking prospective employees for salary history information. It also prohibits employers from refusing to hire an applicant who does not disclose their salary history. Salary history information can include prior wages, benefits and/or compensation information.
Which Jurisdictions Have a Salary History Ban
The City of Columbus was the most recent jurisdiction to join the growing number of jurisdictions that have passed laws prohibiting employers from inquiring into a job applicant's salary history. This ordinance will go into effect March 1, 2024.
In March 2022, Executive Order 14069 was issued by President Biden stating an anticipated proposed salary history ban from the Office of Personnel Management for Federal employees.
As of January 2023, numerous states and other jurisdictions have implemented salary history bans. Those jurisdictions include Alabama; California; Colorado; Connecticut; Delaware; Atlanta, Georgia; Hawaii; Illinois; Louisville, Kentucky; New Orleans, Louisiana; Maine; Maryland; Massachusetts; Michigan; Jackson Mississippi; Kansas City, Missouri; St. Louis, Missouri; Nevada; New Jersey; New York; North Carolina; Cincinnati, Ohio; Toledo, Ohio; Oregon, Pennsylvania; Rhode Island; Columbia, South Carolina; Richland County, South Carolina; Salt Lake City, Utah; Vermont; Virginia; and Washington.
Please note that this list is not all-inclusive. Please check with your local jurisdiction to ensure you remain compliant with hiring practices.
Still have questions? Contact Us or Subscribe to our Blog and stay informed!
As a consumer reporting agency, we cannot act as your attorney or give you advice. This blog is informative and not all-encompassing. It is not meant to provide legal advice. You must consult qualified legal counsel to ensure you are maintaining a compliant program.