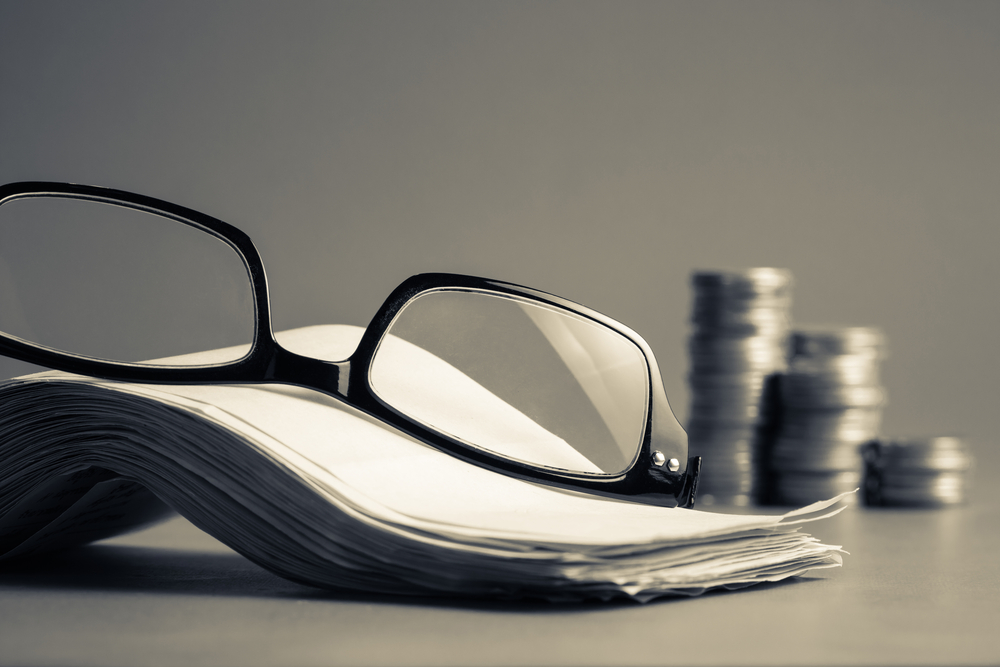 President Biden recently signed a defense spending bill in December 2022 that had key implications on hiring convicted criminals. How does this affect your organization? Read on to learn more.
Section 5705 of NDAA
Section 5705 of the National Defense Authorization Act 2023 (NDAA) or "Fair Hiring in Banking" was signed by President Biden in December 2022. This change loosens the restrictions on financial intuitions hiring individuals with criminal offenses.
Section 19 of FDIA
Section 19 of the FDIA (Federal Deposit Insurance Act) requires financial institutions to complete due diligence by conducting criminal background checks on individuals with criminal offenses. It also requires convicted criminals to obtain written consent from the FDIC (Federal Deposit Insurance Corporation) prior to working in banking.
Fair Hiring in Banking
There are a few notes to highlight on the lessening of restrictions of hiring convicted criminals. First, consent from FDIC is not required if the offense occurred 7 or more years ago, or it has been 5 years since release of incarceration of the offender. Second, lesser offenses may also be exempt including shoplifting, writing a bad check under $2,000, expired license/tags, etc. Finally, it allows organizations to assess each candidate individually and the extent of their post-offense rehabilitation.
Choice Screening caters to those specializing in the financial sector, which must remain highly in tune with compliance and industry regulations. Are you ready to invest in comprehensive background screening and tap into some of the industry's best experts? Learn more about the Choice Difference!
As a consumer reporting agency, we cannot act as your attorney or give you advice. This blog is informative and not all-encompassing. It is not meant to provide legal advice. You must consult qualified legal counsel to ensure you are maintaining a compliant program.