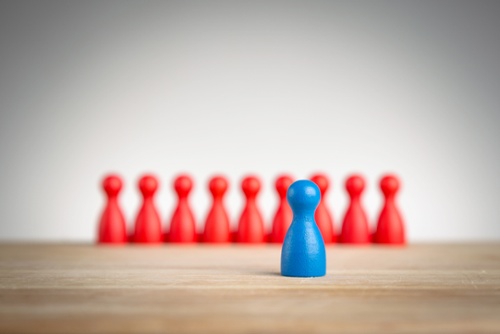 Effective January 1, 2023, California State Bill 162 amends Labor Code Section 432.2 which now requires pay scale to be advertised in all job postings. In other words, salary ranges are now required on all job postings for jobs in the state of California with 15 or more employees and this includes all third party job postings as well. Previously, since 2018 California employers were required to disclose the pay range upon request. California finds itself among one the first of several jurisdictions that require pay transparency. Colorado State, Ithaca, Jersey City, New York City, and Westchester County are also pioneers in this important topic. Pay transparency is gaining momentum as an attempt to mitigate wage disparities.
Jurisdiction-Specific Pay Transparency Laws
California Labor Code Section 432.3
Colorado Equal Pay for Equal Work Act
City of Ithaca Pay Transparency Law
Jersey City Ordinance Amending Chapter 148 to Include a Pay Transparency Regulation
New York State Bill Number S9427A
NYC Salary Transparency in Job Advertisements
Westchester County Salary Range Posting Requirement
Jurisdictions Which Require Pay Disclosure Upon Request
City of Cincinnati Ordinance No 83-2019
Connecticut House Bill No. 6380 Public Act No. 21-30
Maryland Equal Pay for Equal Work
Rhode Island General Laws 28-6-18
Washington Senate Bill 5761 Wage & Salary Information – Applicants for Employment
Jurisdictions With Forthcoming Pay Transparency Laws
Massachusetts Bill H.1950 An Act Relative to Wage Transparency
South Carolina Act to Establish Pay Equity
This blog is informative and not meant to provide legal advice. Please consult with legal counsel and review internal policies regarding job postings and descriptions.