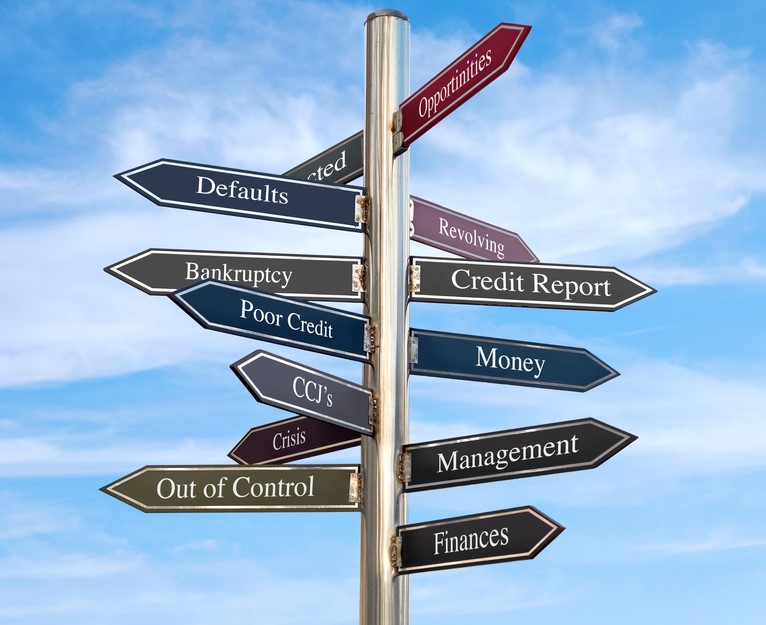 Equifax, Experian, and TransUnion, the three biggest credit reporting agencies removed tax liens and judgment data from credit reports in 2017. These changes were made to improve the accuracy of data in a consumer credit report. Other information removed from credit reports includes: non-loan related information such as medical debts previously paid to insurance, traffic fines, and other debts not arising from an agreement. For more information on the changes, and a full list of what's been removed click here.
Why It's Important
The removal of this vital information creates major vulnerabilities for businesses. The changes potentially could increase consumer credit scores, causing poor credit to appear healthier. But the fact remains that individuals with liens, bankruptcies, and judgments are more likely to default on financial obligations than individuals without liens. With access to this essential information, it allows you to evaluate the scope of debt and integrity of consumers. Whether it is for a mortgage, lease agreement, financial contract, or executive screen, it is important to be well-informed.
Our Solution
Choice Screening now offers a Bankruptcy, Liens, & Judgments Search which contains up-to-date nationwide records including: 71 million lien records, 9 million federal records, 27 million state records, 12 million HOA liens, 4 million mechanics liens, 33 million judgments, and city/county/local lien information. Mitigate your risk, make informed decisions, and protect your business. Get Started
Best Practices
The Bankruptcy, Liens, & Judgments Search should not be used as a stand-alone product. A comprehensive background check will provide complete and accurate information regarding your consumer. Our experienced team is standing by to evaluate your current background checks and processes to ensure there are no vulnerabilities. Give us a call today.
The FCRA requires permissible purpose when performing credit reports, bankruptcy, liens & judgment search, and all portions of a background check. Ensure you are compliant with all local, state, and federal laws prior to performing a background check.
As a consumer reporting agency, we are not allowed to offer legal advice. We strongly recommend you review your procedures with a qualified employment attorney. It is considered a best practice to review your background screening policy on a regular basis. This will ensure you are aware of new regulations and laws as well as find any gaps in your program.