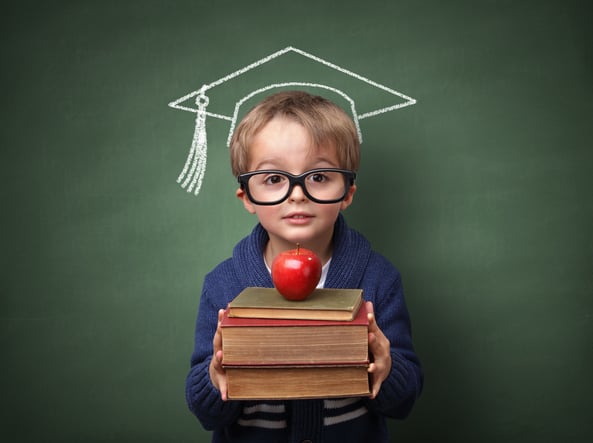 Colorado Office of Early Childhood, Division of Early Care & Learning announced on 9/30/20 there are new background check rules in effect. Prospective employees and individuals of applicable child care facilities now must complete background checks for all states they have resided in for the past 5 years.
Choice Screening's Child Care Facilities PreScreen Background Check Package
In order to help simplify the background process for child care facilities. We have created a fully compliant Child Care Facilities Prescreen Package. The new requirements are complicated and laborius. Save yourself time and money by prescreening your applicant with Choice Screening's accurate and timely background checks.
Prescreen Package for Child Care Facilities
Sex Offender Registry Search
Access to sex offender and predator lists in all 50 states, DC, and Guam
5 Year AutoComplete™
Applicant's address history determines county and/or state court records to be searched.



Background Checks Simplified
Choice Screening will help you simplify your background check process:
Account set-up within 1 hour!
User-friendly online platform
Online consent form which initiates search
Real-time status updates
Email notification of completed results
Most background checks returned within 24-48 hours
Dedicated account manager
Built-in compliance


Ready to Get Started? Contact us today!
John Rogala | 720.974.7810 | jrogala@choicescreening.com