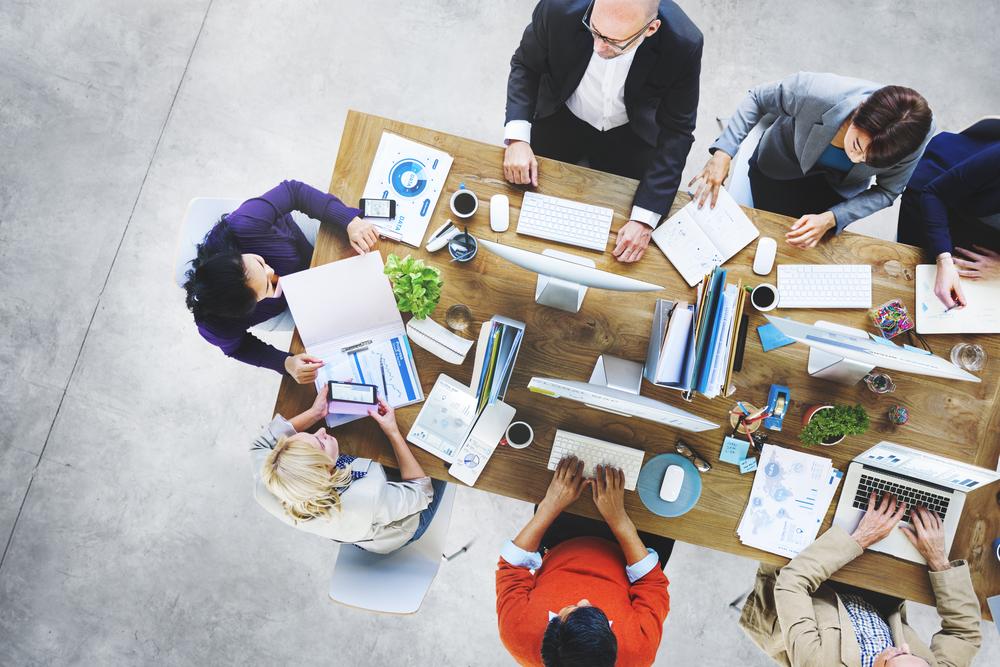 Our core pillars drive our professional conduct at Choice Screening. That's why we can offer professional background screening with integrity, exceptional service and strategic innovation to our clients.
Integrity
Central to Choice Screening is our integrity. At the core, Choice Screening strives to be the best and to meet the highest industry standards without exception. We stay grounded by focusing on what works and recognizing what could get better. We appreciate and capitalize on what makes us Choice Screening – our clients, our employees, our foundation.
Strategic
Without a quality workforce, business is weakened. Making an informed, confident hiring decision strengthens an organization's most important asset: the employees. Therefore, we are dedicated to providing the right products, services and support that best meet our clients' needs without unnecessary overspending. With effective strategic planning throughout all processes we continue to provide the best options available to our clients.
Innovation
We work to evolve in technology, product and service, and partnerships. We constantly work to improve our technology, leading the industry in terms of ease of use, innovation and access to the most up to date options available. We expand our partner network to provide the best services available to our clients and work to identify new, increasingly diverse products making us the ultimate resource for our clients. We seek to improve turnaround times through our technology and partnerships, providing the best, most reliable service available.
Exceptional Service
We provide more than a quality background screen. We know our clients expect unsurpassed service through personal attention, fast response to inquiries from knowledgeable and experienced personnel, and education events. We offer diverse products and packages that provide the best solutions to our client's needs and are the best the industry has to offer.
Partnerships
We establish partnerships with our clients, not just sign a contract. We go beyond industry standards and provide the best report possible through accessing the best available resource for each product. This ultimately gives our staff the opportunity to achieve their optimum potential in their reporting tasks. We work hard to ensure our clients' expectations are met where it matters most to them: compliance, accuracy, reliability, consistency, speed, and price.
Community & Career
We strive to create a work environment and organizational culture that rivals companies most desired by employees, one in which employees are excited to come to work every day. We've created an environment that generates the next generation of industry leaders ensures that we will be recognized and recruit the best. We hire the person: the talent, instinct, skill, drive, expertise, knowledge and endurance.
At Choice, we take background screening to heart. There is a difference. Learn more about it. Contact Us