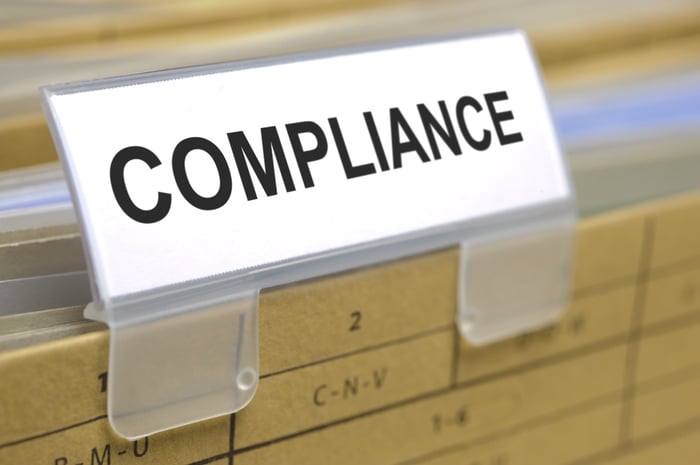 The European Union's (EU) Privacy Law, also known as General Data Privacy Regulation (GDPR) required all businesses to comply with data protection regulations as of May 25, 2018. The GDPR's purpose is to ensure all organizations fulfill the obligations set forth for the protection of personal data of EU citizens. The European Commission states on its website: "Regulation (EU) 2016/6791, the European Union's new General Data Protection Regulation, regulates the processing by an individual, a company or an organization of personal data relating to individuals in the EU." Personal data includes but is not limited to: name, address email, ID number, IP address, and phone location data.
Rules for Business and Organizations
Organizations have many obligations under the GDPR including (but not limited to):
Updating Privacy Policies
Appointment of a Data Privacy Officer (specific organizations only)
Performing Data Privacy Impact Assessments while implementing new technologies
Report Breaches within 72 Hours
Ability to demonstrate compliance to EU
Adherence to personal data regulations, such as:
Utilize data for a specific purpose
Data minimization: only collect required information
Ensure information is correct
Secure data through appropriate safeguards
Rights for EU Citizens
EU Citizens has several rights as outlined in the GDPR when it comes to their personal data. These rights include:
Knowledge of what the data is being used for
Access to the data
Request incorrect information to be corrected
Request removal of data when it's no longer needed
Objecting to the use of your data for marketing purposes
Restricting your data
Please reference the GDPR for a complete list of rights.
Choice Screening Compliance
Choice Screening prides ourselves on education, service, and compliance. Our Compliance Department works tirelessly to ensure our compliance on laws and regulations around the globe. Our privacy policy is continually updated and our technology department is constantly improving practices to ensure compliance with the GDPR obligations. We periodically review FCRA regulations and create solutions for our clients in order to help you remain compliant. The background screening industry is frequently changing and improving. As a hiring manager, it is difficult to stay informed on all the changes; but, by subscribing to our blog, you will get industry specific information straight to your inbox. Finally, our dedicated account executives and support team are committed to educating you on the nuances of the background screening industry. Learn more about The Choice Difference.
This blog is a brief overview of the recent GDPR updates and is not intended to offer legal advice. Consult an attorney for interpretation and advice regarding GDPR.