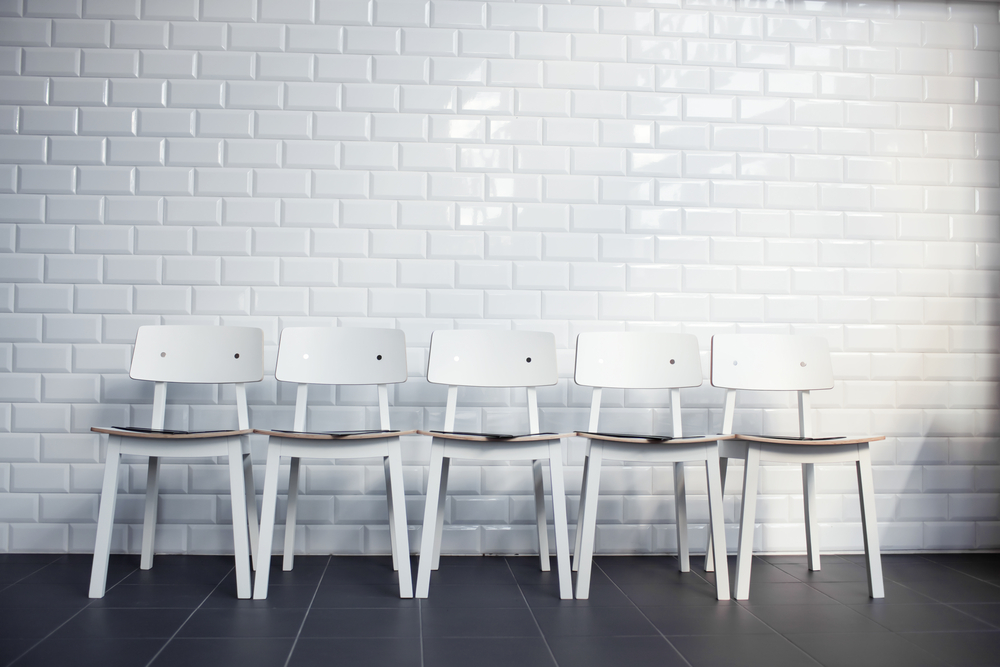 The California Fair Chance Act of 2023 SB 809 was originally introduced into California Senate in February 2023, and most recently met in April 2023 to propose and amend the Act. California will have the most restrictive criminal background check regulations out of all 50 states if this law passes. The proposed new law will essentially eliminate utilizing criminal history in employment decisions.
Current California Law
Under current California law, employers are allowed to conduct a criminal background check after initial offer of employment. Adverse action employment decisions based on criminal history can be used only after assessing the employee/applicant's duties of the job and nature of the offense.
Proposed California Law
The New California Fair Chance Act will "make it an unlawful employment practice to take adverse action against an employee or discriminate against an employee in the terms, conditions, or privileges of their employment based on their arrest or conviction history." SB 809. This means that unless a background check is authorized or required by statute, it will disallow all employment criminal background checks.
Fair Chance in the News
Fair Chance or Second Chance Laws are becoming every more popular within the background screening industry. Here are a couple examples of how jurisdictions and companies are giving applicants with a criminal history a second chance.
MOD Super-Fast Pizza Holdings, LLC more commonly known as MOD is a fast casual pizza brand. MOD recently announced the launch of the MOD Opportunity Network, a national program dedicated to hiring individuals with barrier to employment.
The Alameda County Fair Chance Job and Resource Fair held a special job fair at the Oakland Coliseum. Over 80 organizations in attendance were willing to do fair-chance hiring with candidates with criminal records.
Have questions or want updates? Contact Us or Subscribe to our Blog and stay informed!
As a consumer reporting agency, we cannot act as your attorney or give you advice. This blog is informative and not all-encompassing. It is not meant to provide legal advice. You must consult qualified legal counsel to ensure you are maintaining a compliant program.