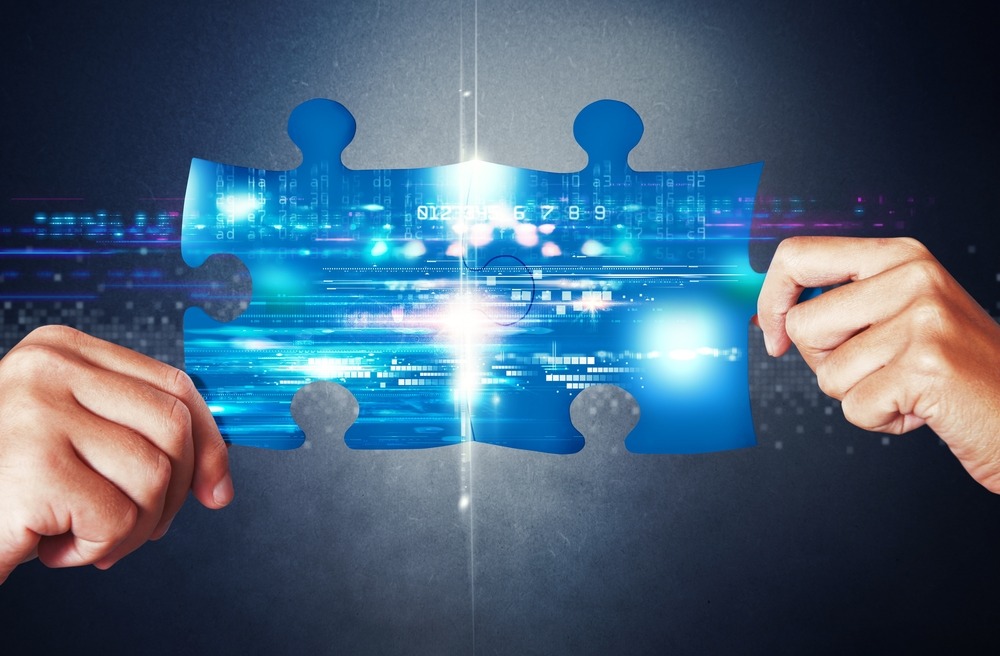 Integrate Your ATS with Choice Screening's Background Checks
Integration of Background Screening and ATS platforms have become increasingly popular to not only create a better candidate experience, but to communicate more effectively and onboard more efficiently. Choice Screening offers a background screening API which integrates with your preferred Applicant Tracking System (ATS) or Human Resources Information System (HRIS).
How It Works
An integration through Choice Screening's API allows you to seamlessly manage background screening from the same ATS you use to recruit and manage applicants. Once the integration is enabled, you won't need additional sign-on information, and there is no need to leave the application. Simply and easily order background checks, check the status, and view results all from within the ATS.
Choice's ATS and HRIS Partners
Choice Screening is proud to partner with some of the industry's leading ATS and HRIS platforms. Don't see your preferred ATS listed? Contact us to find out when it will be available!

Why Integrate Your ATS and Background Screening System?
By integrating your ATS with Choice Screening's background screening platform, you become more efficient and create a better experience for both user and candidate.
√ Manage Candidates from Within One System
√ Eliminate the Need for Multiple Logins
√ Enhance Candidate Experience
√ Decrease Risk of Data Entry Error
√ Improve Accuracy
√ Boost Compliance
√ Increase Productivity
All of this, and it's backed by Choice Screening's accuracy, timeliness, impeccable service, and state-of-the-art technology.
If you are currently using an ATS, why not integrate your background screening? Contact us to gain your competitive edge!
If you are not currently utilizing an ATS, it may be time to consider employing one. Our team of experts can help you find the right ATS for your needs and create a customized experience and inevitably help you update your hiring processes.
One final note, this blog is not all-inclusive. We cannot act as your attorney, so make sure you're consulting with a qualified employment attorney. We can talk to you about your background checks and possibly identify vulnerabilities. There is always room to improve. If you'd like a further in-depth conversation... Contact Us!