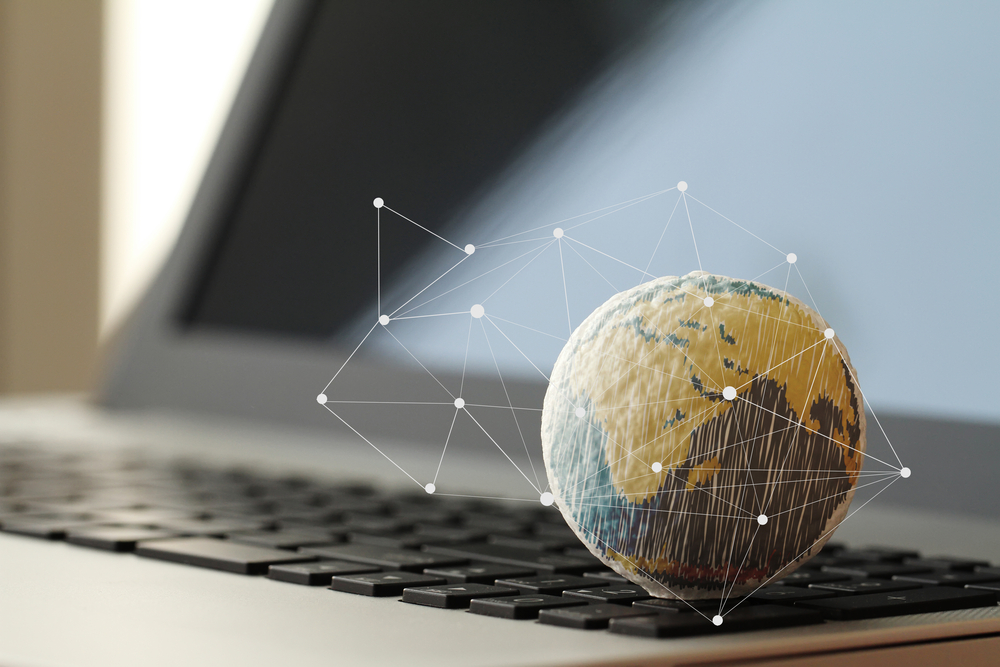 AI Technology is improving efficiency, workloads, and revolutionizing the way we work. But as with all new technologies, it is fraught with problems which could hinder compliance with basic employment regulations.
Automated Employment Decision Tools
An automated employment decision tool is exactly like it sounds. Computer technology is used to make employment decisions based on background checks, education, previous employment and more.
Although it sounds convenient to rely on AI to make quick and easy decisions, it can create discrimination and biases. NYC's Department of Consumer and Worker Protection is among many jurisdictions combatting the potential discrimination from automated decision tools by requiring a bias-audit prior to use as well as requiring notification to prospective job candidates.
ChatGPT
I would be remis if I didn't mention the growing popular AI language models slowly infiltrating the market. ChatGPT is just one of many computer systems that are performing human tasks that historically have required human intelligence. ChatGPT prediction technology provides conversational tones to create a variety of tools and processes.
The biggest concerns with ChatGPT in the workplace are accuracy and bias. Independent fact-checking as well as auditing are required in order to utilize these AI models in order to remain compliant with federal and local regulations.
Employee Monitoring Software
Employee monitoring software tracks employees' productivity and optimizes organizational processes, and monitors employee activity. It is a great way to prevent workplace harassment and discrimination. Employee monitoring must only be used when a valid business reason is given, and in some jurisdictions, consent is required.
It is obvious that the future of our workplaces will have a host of AI tools. It is the responsibility of the employer to ensure they maintain compliance with all federal and local jurisdictions.
As a consumer reporting agency, we cannot act as your attorney or give you advice. This blog is informative and not all-encompassing. It is not meant to provide legal advice. You must consult qualified legal counsel to ensure you are maintaining a compliant program.