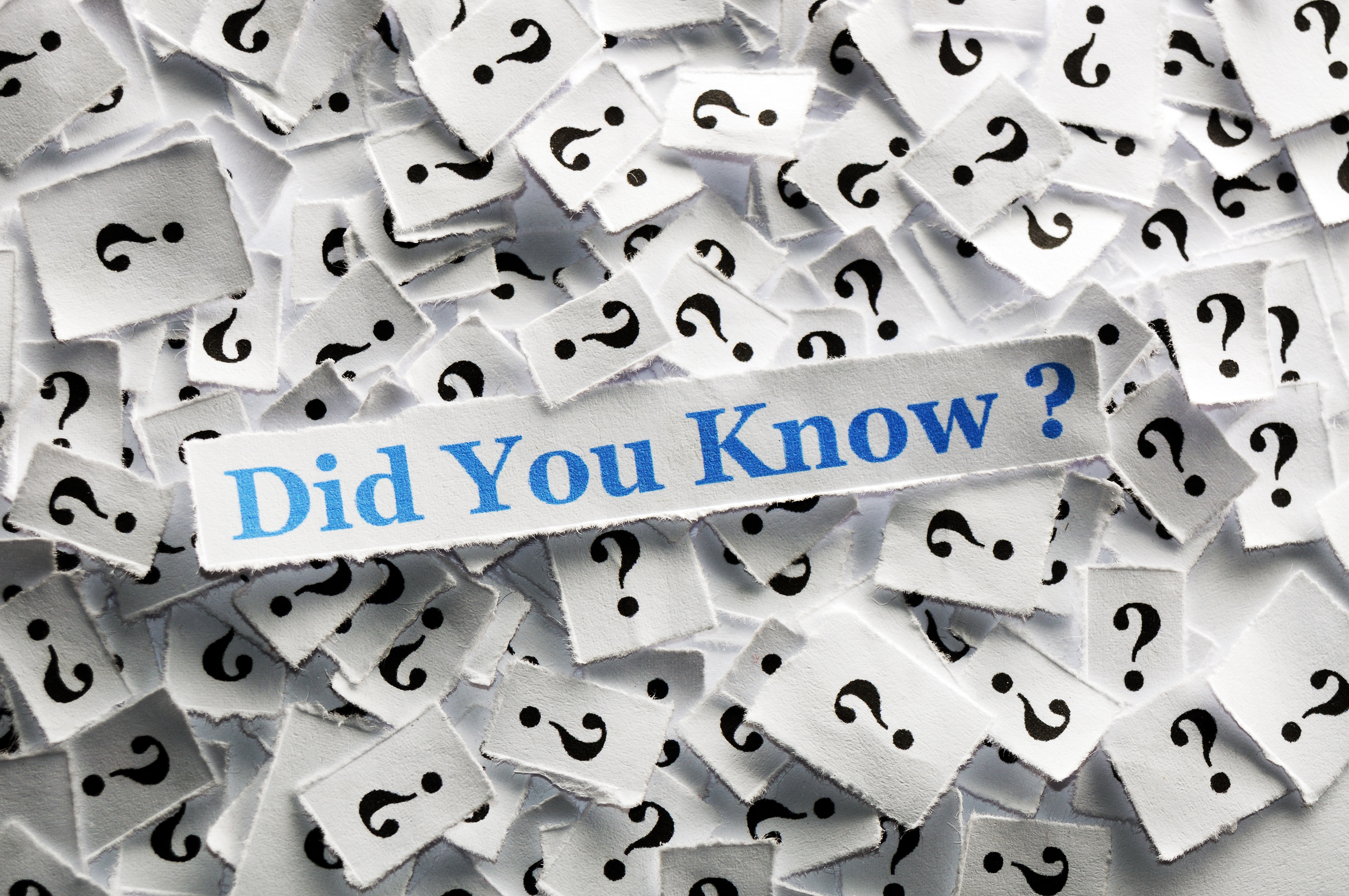 When it comes to background checks, not all criminal cases are reportable due to several factors such as conviction, non-conviction, as well as search scope. A compliant and comprehensive background check will contain a search scope of 7 years and observe the difference between a conviction and non-conviction. Why 7 years? When does the 7 years commence? We have your answer to these questions and more.
Search Scope defines a background screening service in terms of time, location, source and/or information retrieved. For example: 7-year, County Criminal Search, Convictions Only, in Denver, Colorado. For the purpose of this blog, we are using search scope in terms of time.
Compliance
As a consumer reporting agency, Choice Screening is bound to the regulations set forth in the FCRA: Fair Credit Reporting Act or formally known as 15 U.S.C. § 1681c. Over the years amendments the FCRA has changed the way we look at search scope. The most recent revised report was May 2016 and addresses search scope:
§ 605. Requirements relating to information contained in consumer reports [15 U.S.C. § 1681c]
(a) Information excluded from consumer reports. Except as authorized under subsection (b) of this section, no consumer reporting agency may make any consumer report containing any of the following items of information:
(2) Civil suits, civil judgments, and records of arrest that from date of entry, antedate the report by more than seven years or until the governing statute of limitations has expired, whichever is the longer period.
(5) Any other adverse item of information, other than records of convic­tions of crimes which antedates the report by more than seven years.
7 Year Search Scope for Non-convictions
A non-conviction can take many forms: verdicts of not guilty, deferred adjudication, nolle prosequi (the termination of a prosecution), and dismissals. As described in the FCRA excerpt above, these can be reported on a background check for seven years from the entry date. 7 Year Search Scope commences on the date that the case was filed, not the date probation was completed, or the case was dismissed.
7 Year Search Scope for Convictions
A conviction is an adjudication or formal judgment of guilt in a criminal case. Convictions are reportable on a background check past the 7 year scope per FCRA guidelines; however, certain states have restrictions on reporting convictions and require a 7 year scope. Reference local reporting guidelines for variances. Choice Screening reports convictions 7 years from the last court activity.
Where the FCRA is concerned, it's a best practice to utilize all the tools at your disposal – especially Choice Screening's expert staff. Still have questions regarding the 7 year search scope? Contact Us