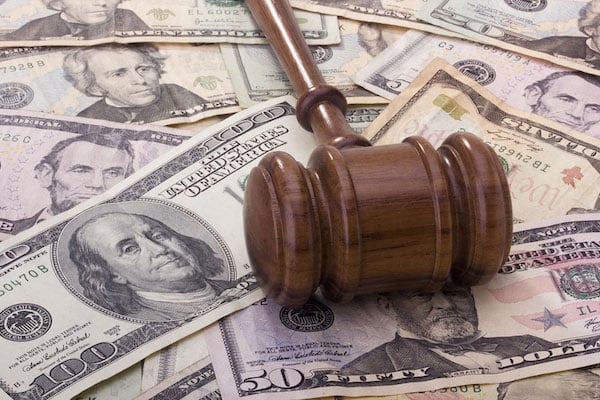 Everyone involved in the financial services industry is keenly aware of the wide-ranging effects this industry has on the global economy.
Pre-employment screening and criminal background checks should thus form part of the recruitment drive of this industry. When you place people in positions of power where they are dealing with people's retirement and investment funds, you want to be able to trust each and every person throughout your company.
This can only truly be achieved with a thorough pre-employment screening and criminal background check.
Comprehensive, Affordable Pre-employment Screening Services from Choice Screening
At Choice Screening, we have worked hard to develop a streamlined system to get the information our clients need as quickly as possible. With various options for ordering and receiving reports, our customized approach now allows you to get the information in a quick and timely manner. This will allow you to make real-time decisions regarding your company's employment decisions.
With our system, you can hire with confidence whenever you need to make faster and more informed hiring decisions. Our online access to employee background checks, motor vehicle and sex offender records and many other basic searches allow us to help furnish our clients with the correct information needed to make important decisions.
Why Choose Choice Screening?
There are many reasons why it pays to partner with Choice Screenings, including:
Use of an incredibly user-friendly system,
Easy to read reports,
Accurate data and fast turnaround time on all reports,
2hour response time or less after hours, and
Volume pricing discounts made available.
These are only a few of the many reasons why it pays to partner with Choice Screening for accurate and timely criminal checks.
If you would like to learn more about our comprehensive background screening and services, then contact Choice Screening today.