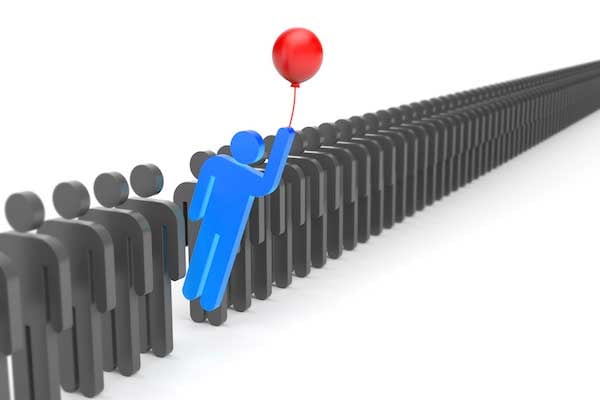 Pre-employment screening is one of the most important processes any staffing company can use to ensure they're proving ideal employment candidates to their clients.
But are staffing agencies screening candidates the same way their clients human resources departments do? Do they even have a background screening policy and if so, what is it? It is essential that staffing agencies and their client's internal pre-employment screening procedures mirror each other.
Establishing clear expectiations on pre-employment screening procesess should be the foundation to any sound staffing agency and client relationship. Staffing agencies should make it common practice to always maintain clear communication with each of their clients regarding their specific pre-employment screening needs. This proactive approach helps staffing agencies avoid running into trouble with liablility and negligant hiring accusations from their clients. Because both can face liability for negligent hiring, it is important to setup identical procedures to help mitigate risk while maximize hiring investments for both parties.
This is exactly why staffing companies are choosing to mandate a comprehensive pre-employment screening process; So they can utilize a thorough background check to help protect both entities from that liability. Employers who hire or retain an employee that is a threat to others can be held liable for that employee's wrongful acts. Staffing agencies who place these employees can also be held liable. It is the responsibility of both parties to work with a quality pre-employment screening specialist that understands the staffing industry and is well-versed in determining the best fit for agency-client relationships.
Choice Screening is well-positioned to meet the unique needs of any staffing agency and its clients. Their professional Customer Service Representatives offer all-inclusive assessments of the current pre-employment screening processes for both staffing agency and client, and provide custom solutions that streamline hiring procedures. This ensures that clients will report better workers, increased productivity, greater efficiency, less downtime, and fewer accidents, which in-turn, leads to the success of both the client and staffing agency.
To learn more about how Choice Screening can help your staffing agency build strong client relationships, contact info@choicescreening.com.