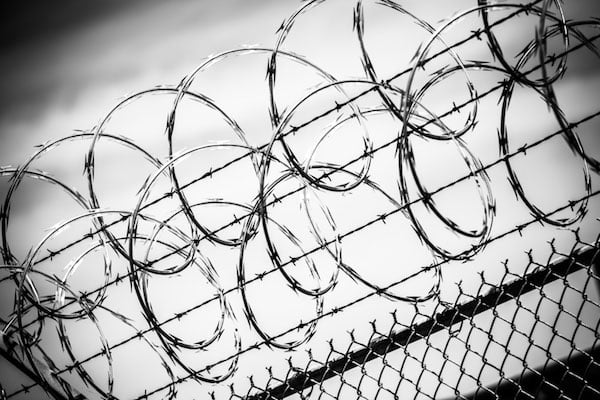 A comprehensive criminal background check can range from the verification of an applicant's social security number to the detailed account of the potential employee's credit report and employment history. Many employers today are even searching the various popular social networking sites, such as LinkedIn and Facebook, to gain more insight into their applicants' history.
The bulk of information that is included in a criminal background check is actually gathered from public record sources that are created by government agencies. These are some of the more common pieces of information that may be uncovered in a background check:
Driving records; Certificate verification
Education records and Bankruptcy;
Court records and Criminal charges;
Medical records and Workers' compensation;
Drug test and Incarceration records
Keep in mind that the information included in a criminal background checks dependent on the type of job involved and the specific employer's requirements. There are many jobs that require employers by federal or state law, to conduct certain types of background checks. These jobs may involve working with the elderly, children, and those with disabilities.
Comprehensive Criminal Background Checks from Choice Screening
Choice Screening is a group of professionals dedicated to providing valued clients with the most reliable, affordable, and complete criminal background checks on prospective employment candidates. Each client has access to the full range of pre-employment screening services and products through the custom designed, user-friendly system.
The customer support team behind Choice Screening is in place to work closely with each client, ensuring that every business' unique requirements are provided the most efficient and affordable solutions. The easy to use system has been streamlined to deliver the information directly to each individual client and Human Resource Managers.
To find out more about the products and solutions available, contact Choice Screening and learn the benefits of custom criminal background check services.