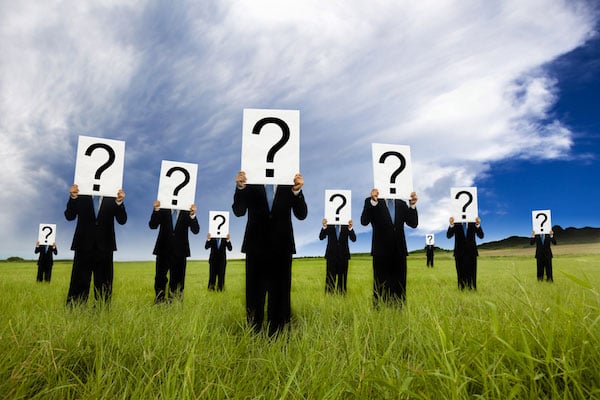 A National Criminal Database Search helps to fill in the gaps in the employment screening process.
Thanks to its nationwide scope, this search is able to provide a broad view of the candidate's criminal history. The National Criminal Database Search is a complementary product but should not be run by itself. Although this search contains a large amount of criminal information, the records are matched off of first name, last name, and date of birth only. This just means that any record pulled from a national criminal search should be verified by running a county search to make sure that the record does, in fact, belong to that specific applicant.
Comprehensive Employment Screening from the National Criminal Database Search
A National Criminal Database search draws from more than 504 million records and encompasses thousands of jurisdictions. This includes databases with sex offender and terrorist information.
Using a national criminal search allows the ability to:
Search beyond counties and states where candidates have worked previously, attended school or lived, and
Identify criminal records across thousands of sources across the country.
Departments of correction and probation,
Criminal records from country and township courts and state record repositories,
Local, state, and federal fugitive lists, and
Sex offender registries from all 50 states.
What is included in a National Criminal Database Search?
The information included in a National Criminal Database Search will make employment screening faster, easier, and more comprehensive. These are a few of the more common sources that are included in the National Criminal Database Search:
Choice Screening has developed a system that now allows the ability to streamline the screening process and quickly deliver the information directly to each client. With various options for ordering and receiving reports, Choice Screening's customized approach makes it easy and affordable to perform pre-employee screenings.
Contact Choice Screening to learn more about employment screening solutions and to find out how any business can benefit from making use of Choice Screening's products, services, and solutions.